Construction Materials Global Trading Business
Let us handle your construction material needs.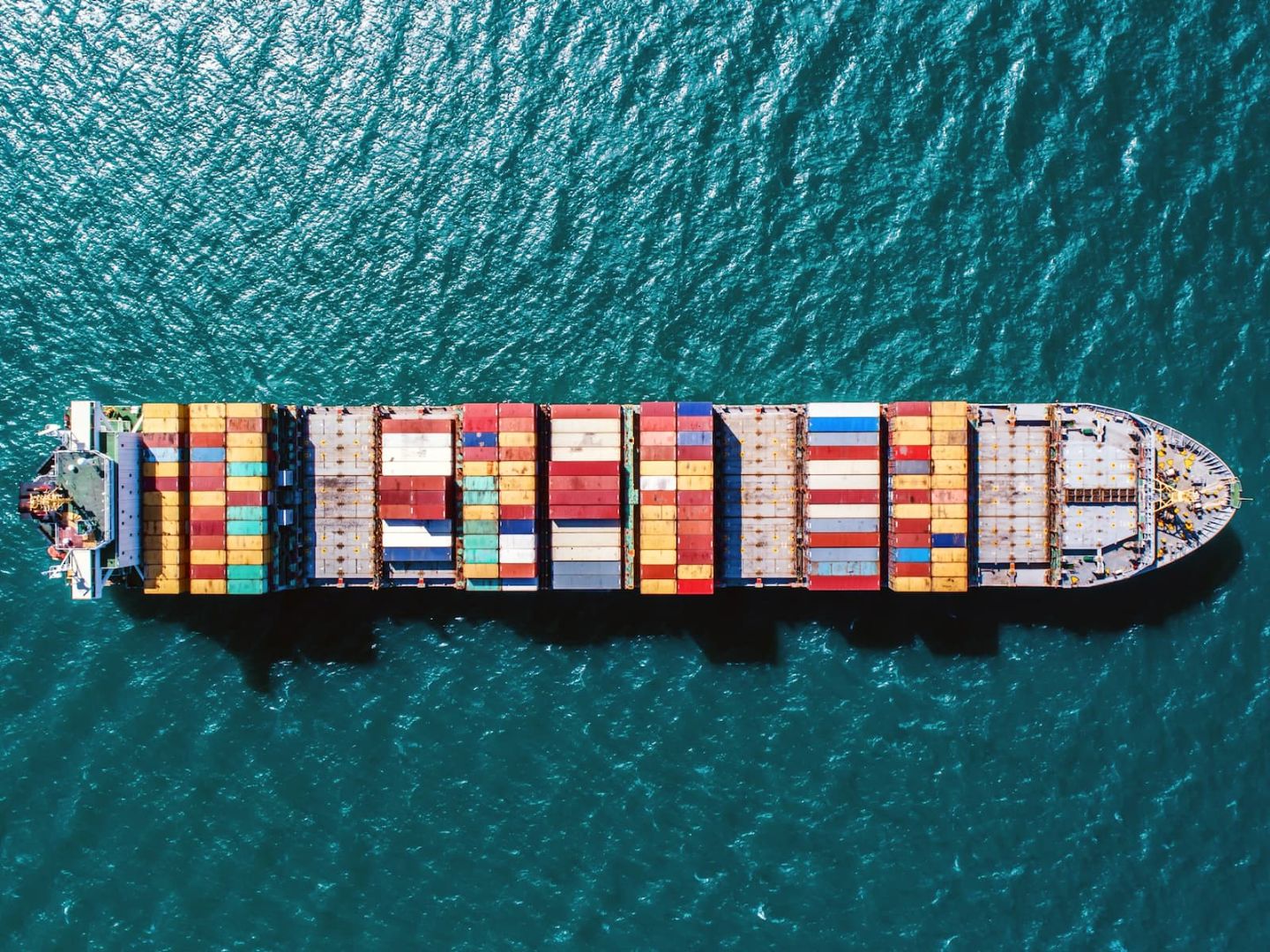 ---
VCON International PTE.LTD. was founded with a simple mission: to supply businesses worldwide with innovative construction materials. We have built an amazing reputation that is rooted on simplicity, quality, and customer service.
---
Moving faster and more seamlessly than ever before.
Over the years, we have expanded into new territories and product categories with many additions on the horizon. Our product focus revolves around three pillars- construction materials, ceramics and sanitary wares.
Since 1976 we have worked in partnership with global market leaders, facilitating and capitalizing on opportunities throughout South East Asia. An industrial enterprise, our business spans precast concrete manufacturing, engineering and distribution activities.
Our construction materials global business sells construction materials to project owners and contractors around the world. Our business also sources construction materials from suppliers worldwide, including the US, Japan, China and Southeast Asia. We offer shorter lead times, a local and regional warehouse network, attractive credit terms and a professional, local-language salesforce.
---
Contact us for more detail