Hollow Core Wall Panel
Lightweight, Fast Installation, World-Class Technology, Unlimited Design Possibilities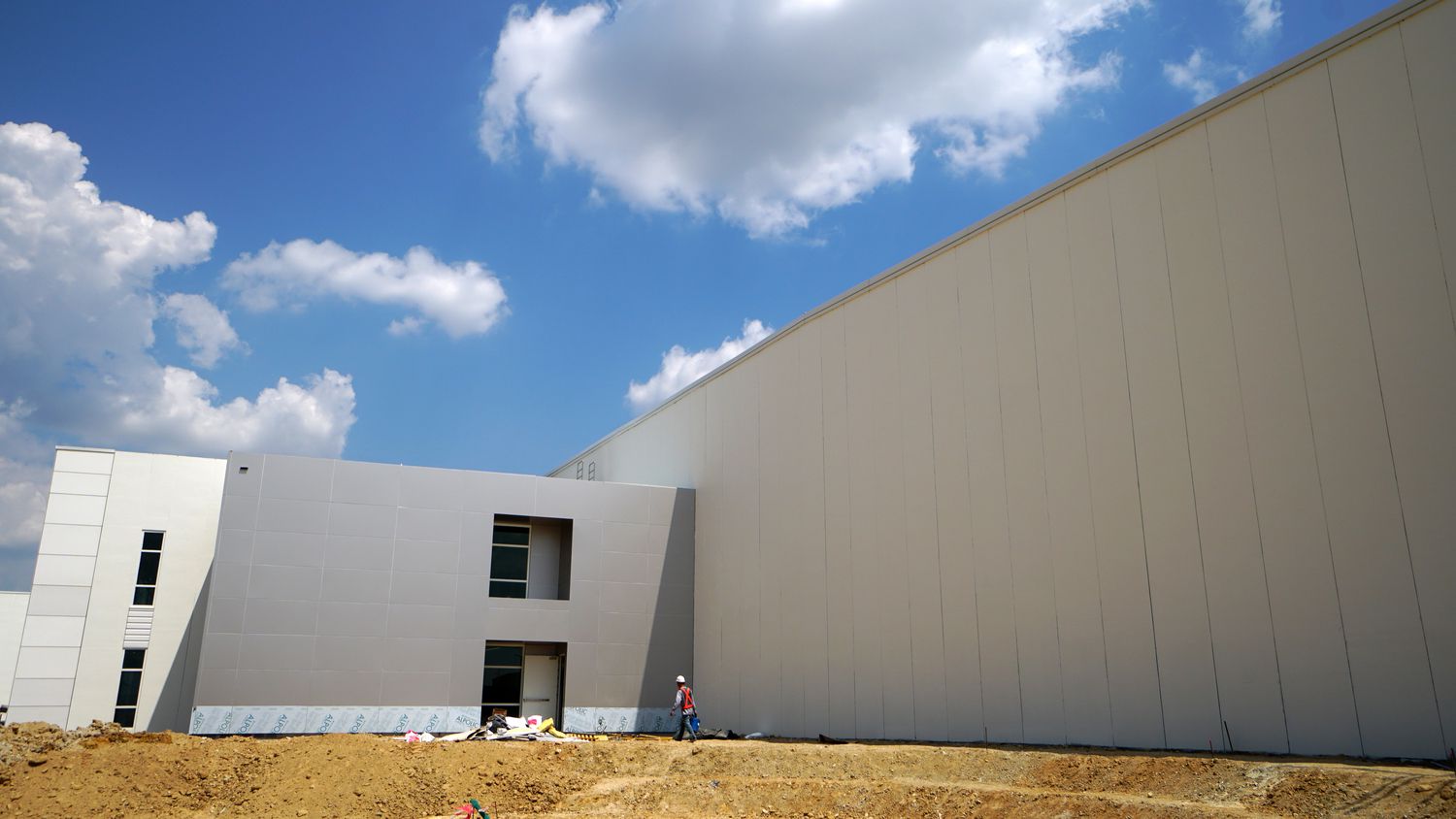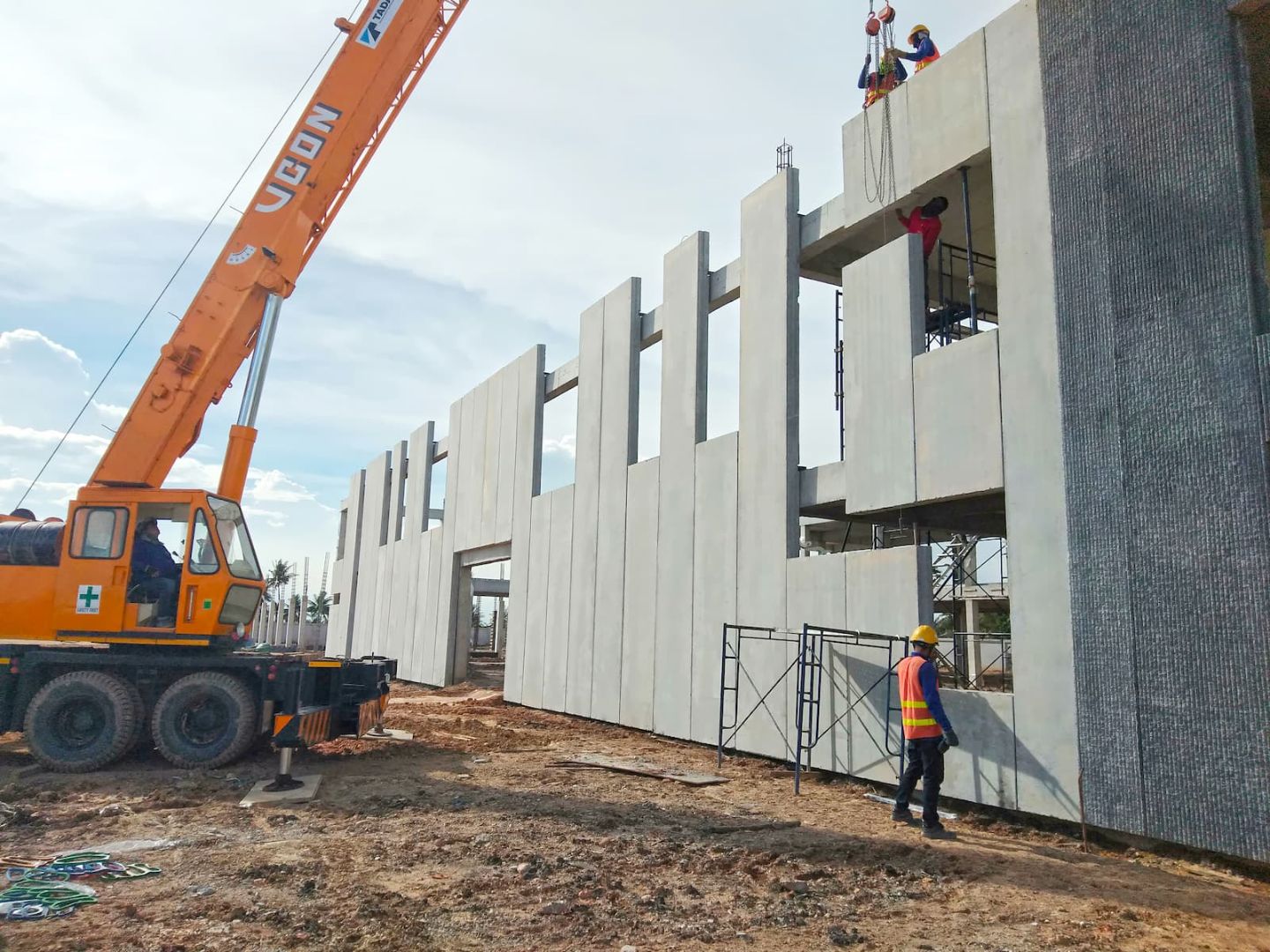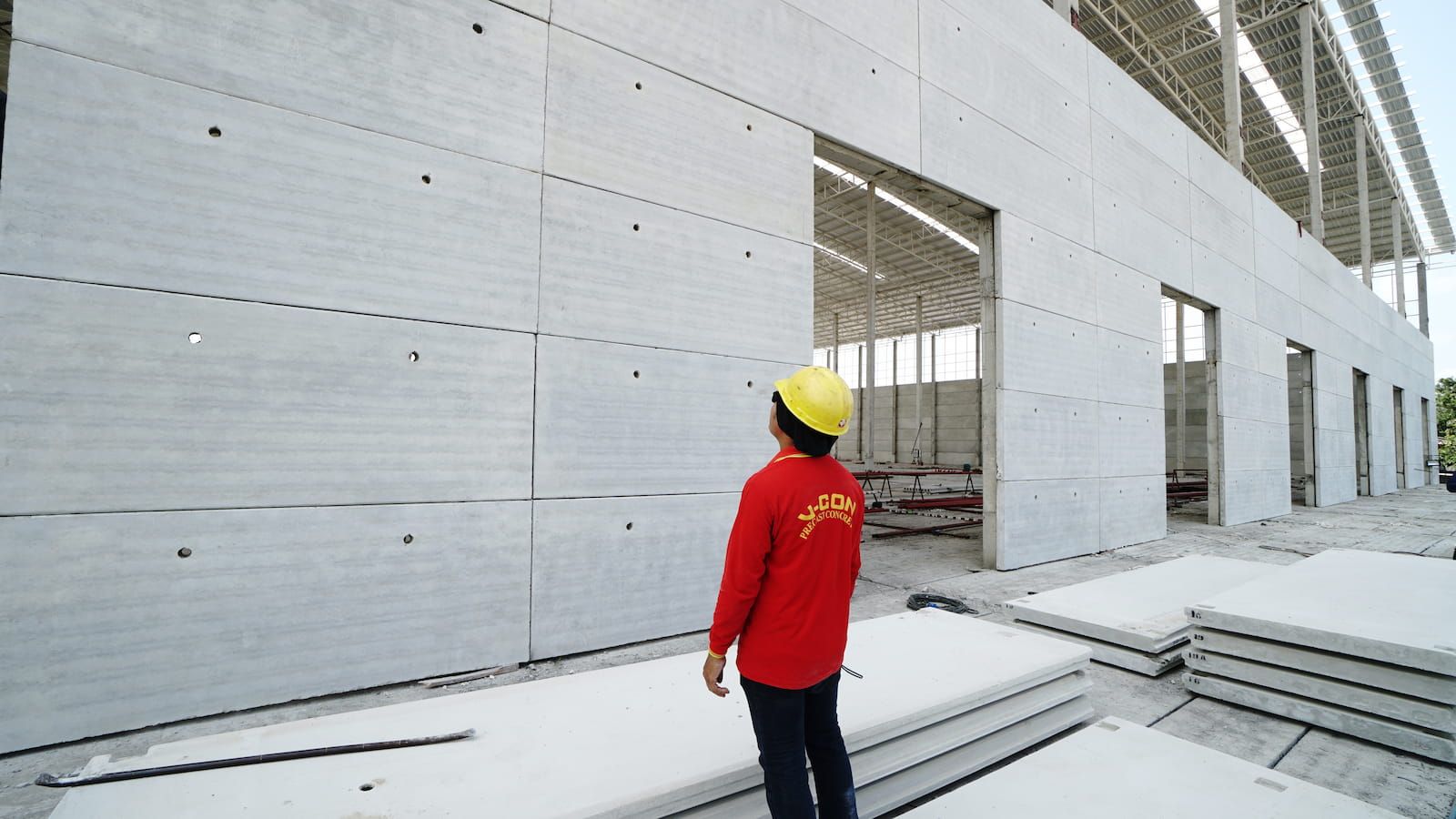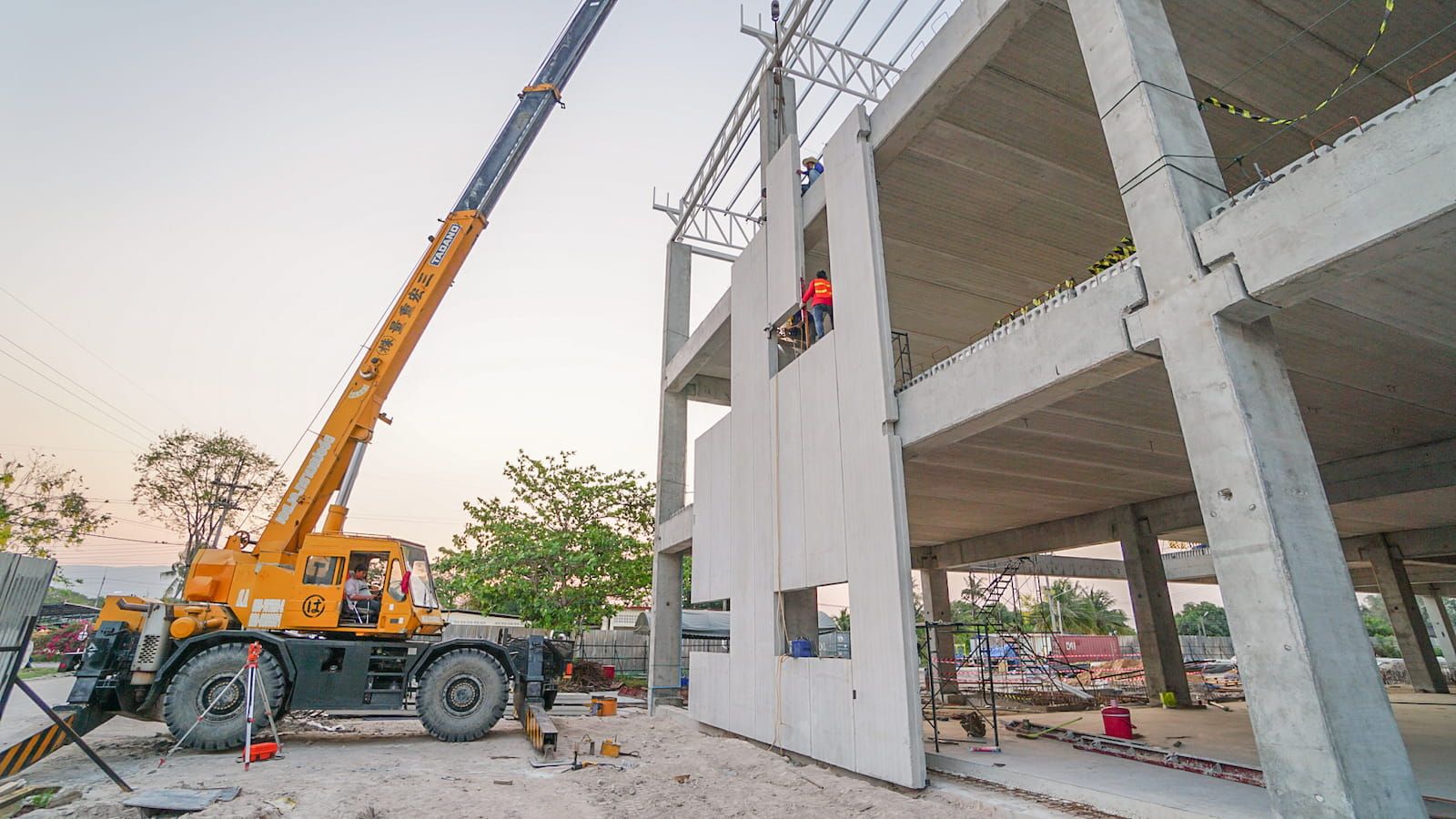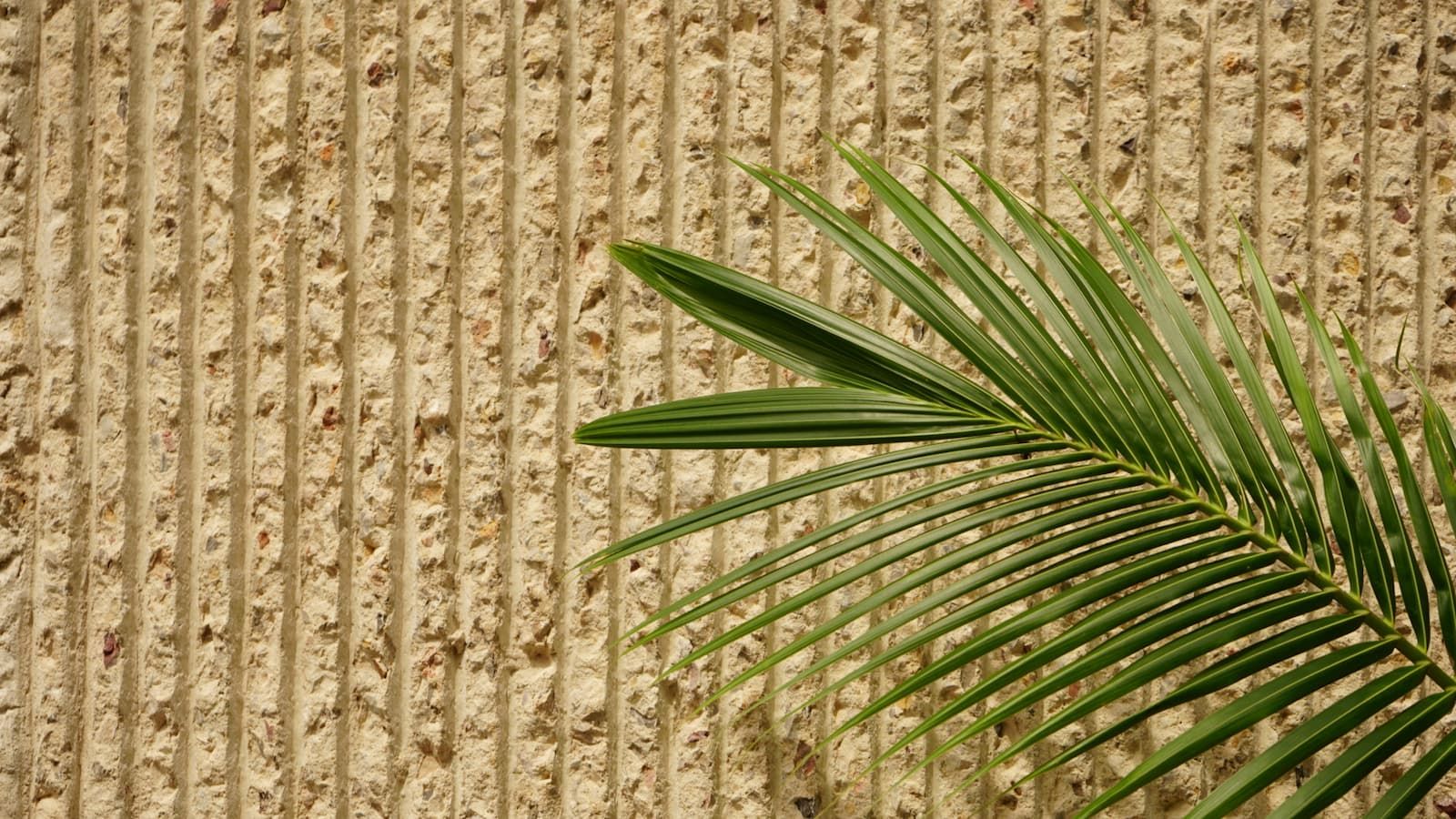 ---
---
Designed according to ACI (American Concrete Institute), PCI (Precast/Pre-stressed Concrete Institute, Illinois USA standard). ISO 9001: 2015 certified.

VCON hollow core wall panel is a precast, pre-stressed concrete with continuous voids. Using this unique wall will not only reduce building costs but will also reduce the overall weight of a structure. As an added benefit, the hollow core walls will eliminate the need to drill the slab for electrical and mechanical runs.
Durable and versatile, precast panels at a fraction of the weight with countless benefits.
Speed
VCON hollow core wall panels are delivered to your construction site install-ready. Acting as a building's complete envelope, including insulation, a moisture barrier and interior finish.
VCON hollow core wall panels have the potential to be erected in significantly less time than traditional cast in place.
Moreover, VCON hollow core wall panels can also help increase a project's vulnerability to unforeseen factors, such as poor weather condition and worksite accidents. By taking advantage of our controlled environment production, your are guaranteed quality, cost reduction, and speedy installation.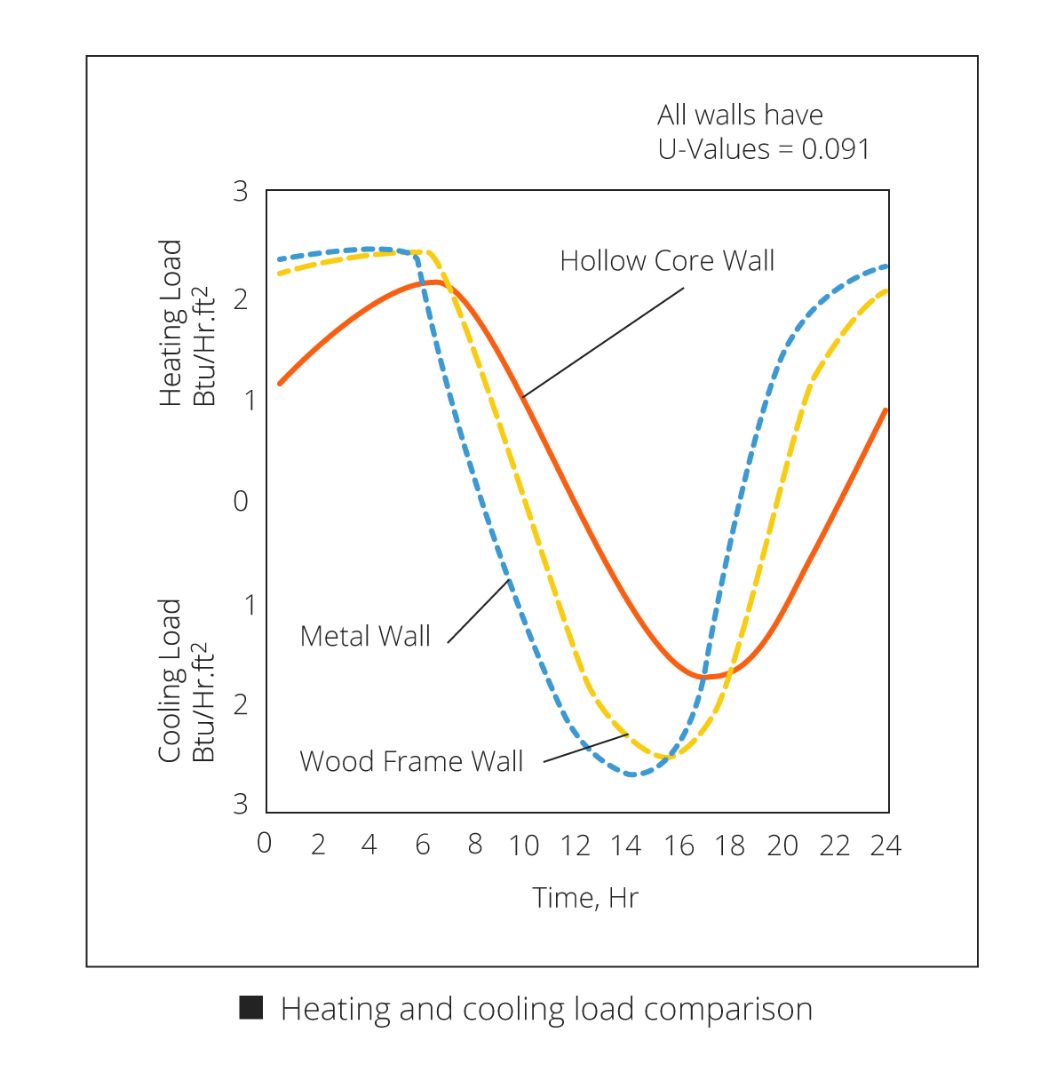 Energy Efficiency
Due to the hollow core wall's high thermal mass, the property thatenables materials to absorb, store and release heat, it possesses the ability to efficiently transfer large amounts of heat. Important to all, but especially in Southeast Asia, VCON hollow core wall panels keep buildings cool in the summer.
Seismic Resistance
A team of engineers tested a hollow core building on the world's largest outdoor seismic shake table at the University of California San Diego. The results of this study showed that hollow core precast concrete damage was minimal (cosmetic damage) even after subjecting of intensity 50% higher than Zone 4 level input motion.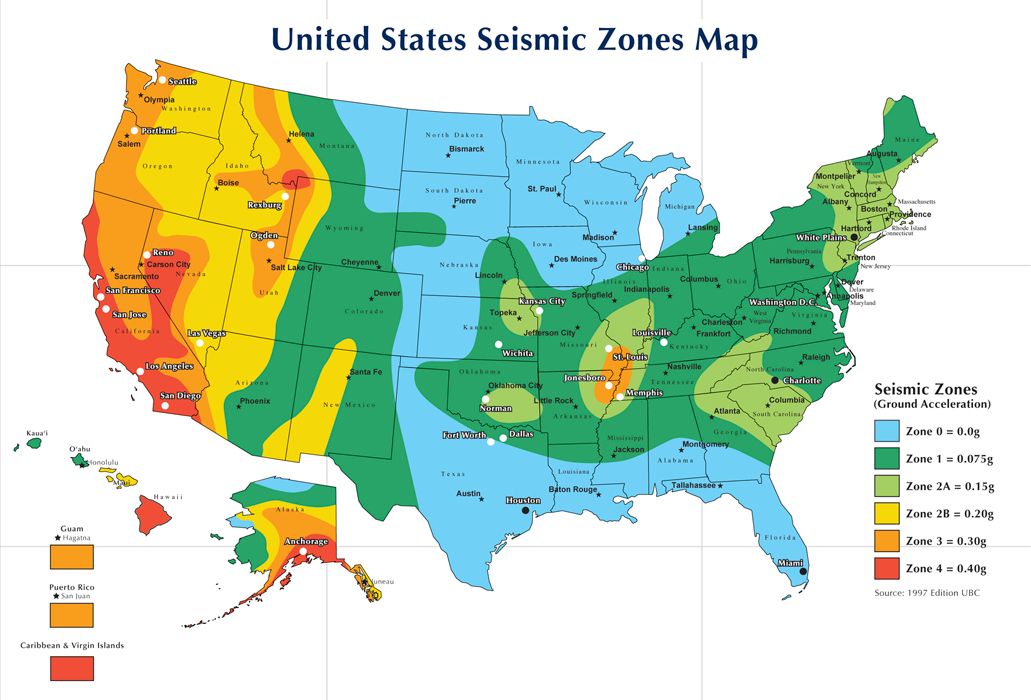 Fire Resistance
When it comes to fire resistance, VCON hollow core wall is far above other common building materials. Depending on thickness, ratings up to 4 hours endurance can be achieved.
Sustainability
Sustainability and environmental friendliness are extremely important to us.
With controlled environment production and install-readiness, VCON hollow core wall panels present the following reductions to a project's impact on the environment.
Reduce amount of cement and water needed for production
No need for on-site storage space
Minimal debris and site disturbance
Reduced labor and material, reduced waste
Low Maintenance
With quality control at the forefront of VCON's precast concrete production, VCON wall panels are nearly maintenance free building components.
With minimum maintenance comes reduced labor and repair costs
High Sound Resistance
VCON hollow core panels are superior to all other wall alternatives.
This feature proves extremely desirable in building such as schools, warehouses, shopping mall and offices.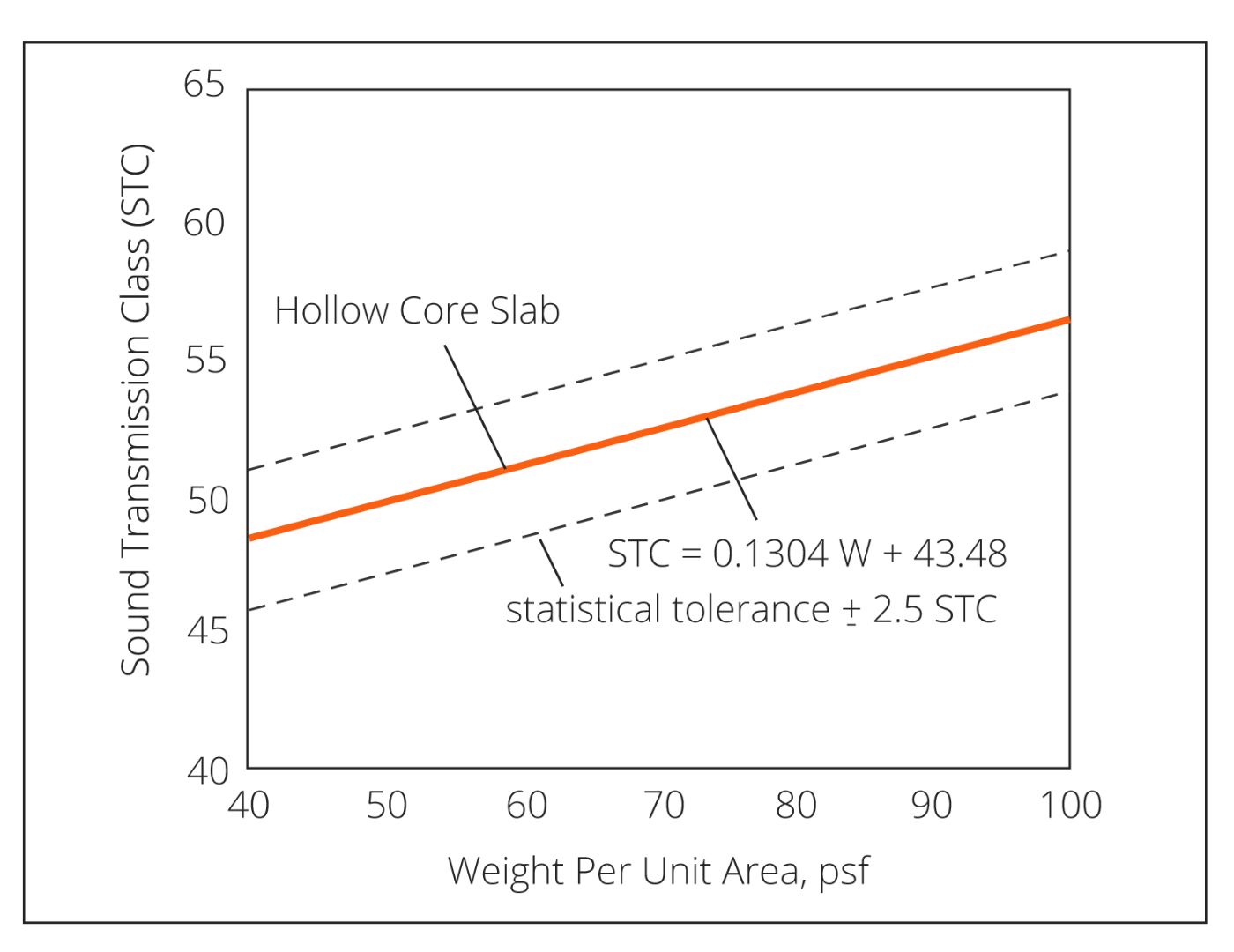 ---
Wall Systems Comparison
Brick Masonry System
Not as strong as precast materials.
Labor intensive.
Brick masonry needs plastering done to finish a project which can raise construction costs.
Efflorescence, cracking of concrete surface due to poor plastering skill.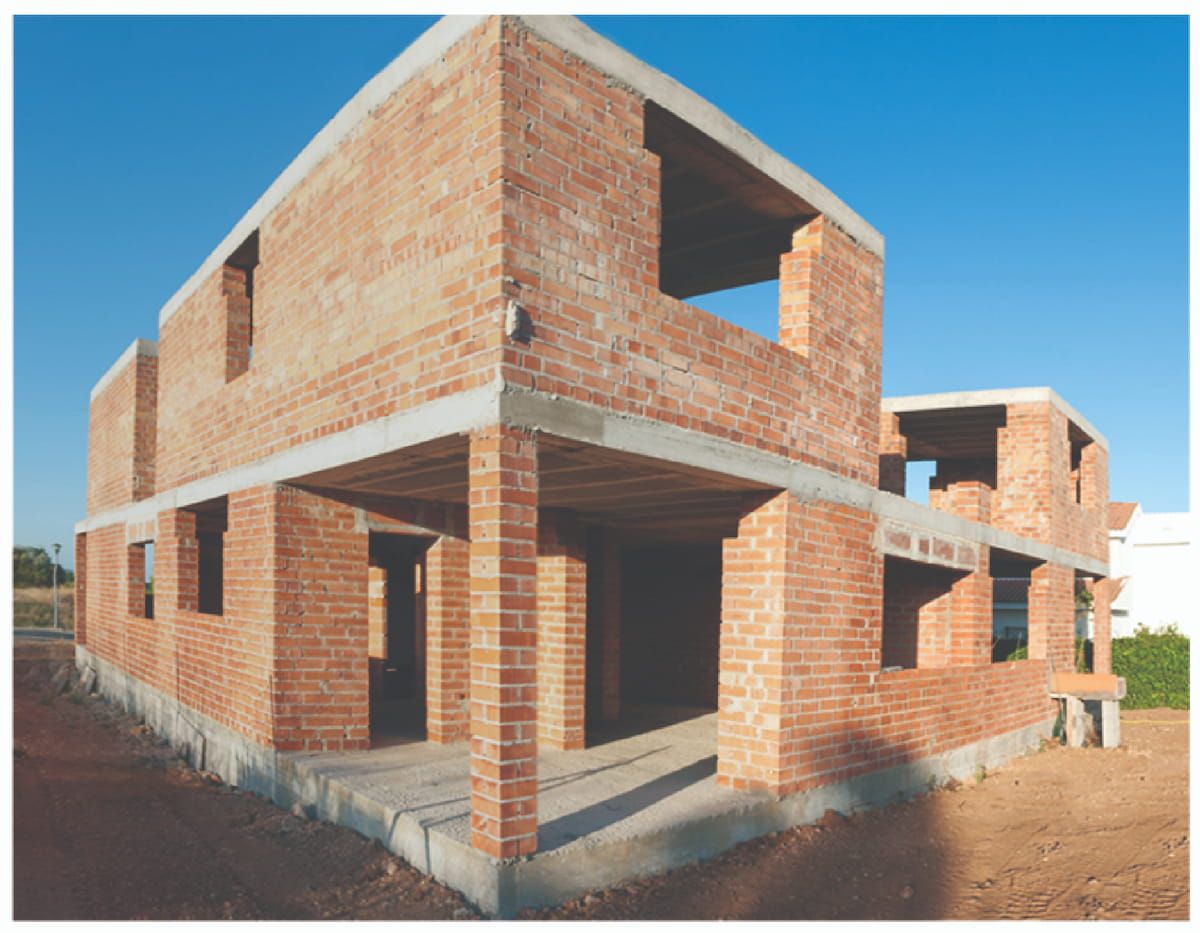 Solid Wall
Solid wall consumed 30% more concrete than hollow core wall, which leads to higher cost
Solid precast concrete walls are heavy and large, which resulted in higher building foundation costs.
Not as strong and durable as VCON hollow core wall Sealant is necessary.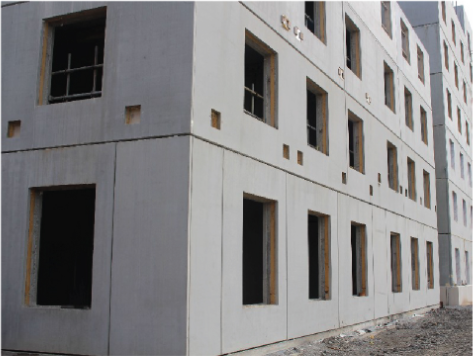 ---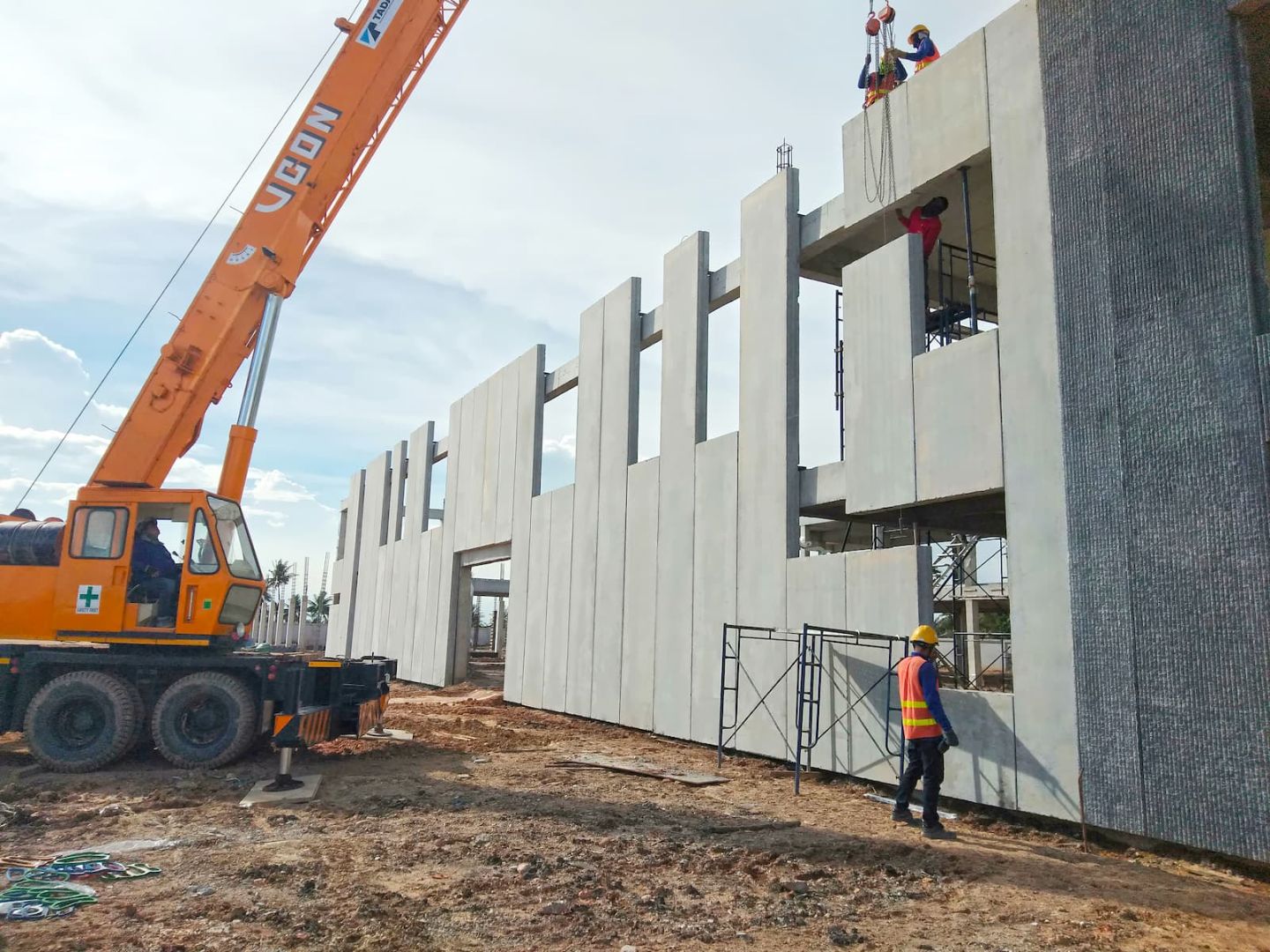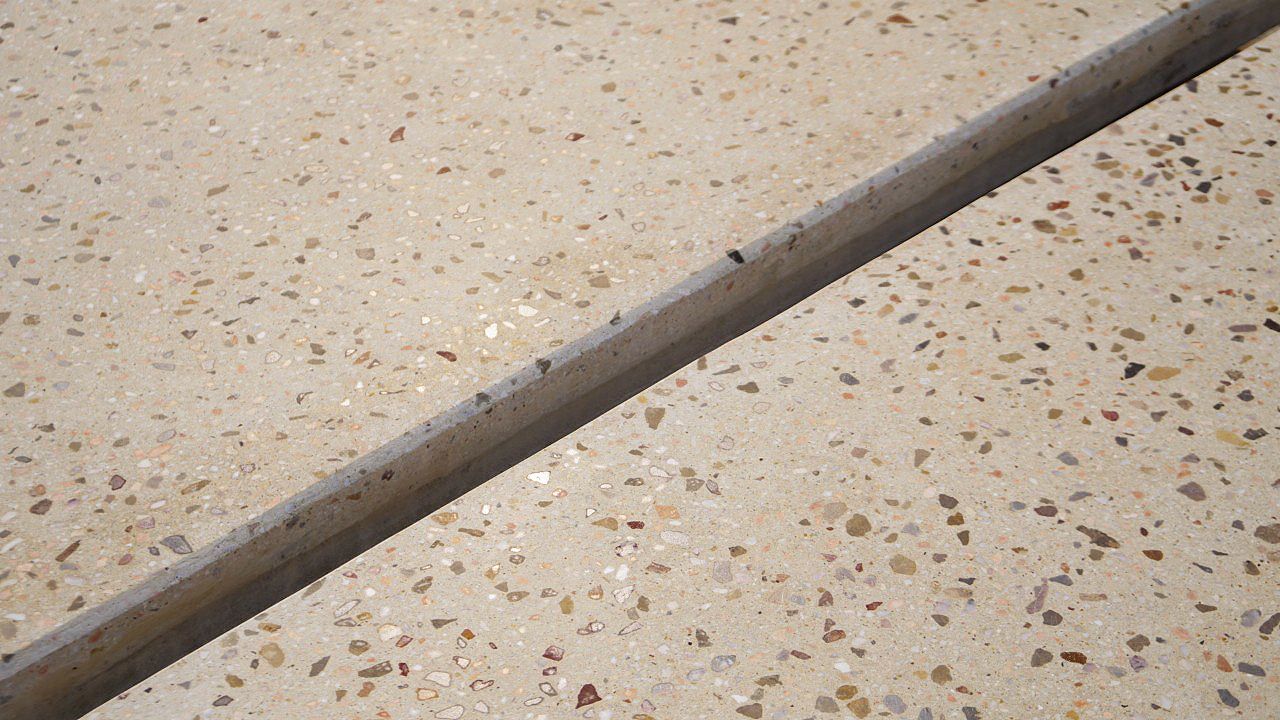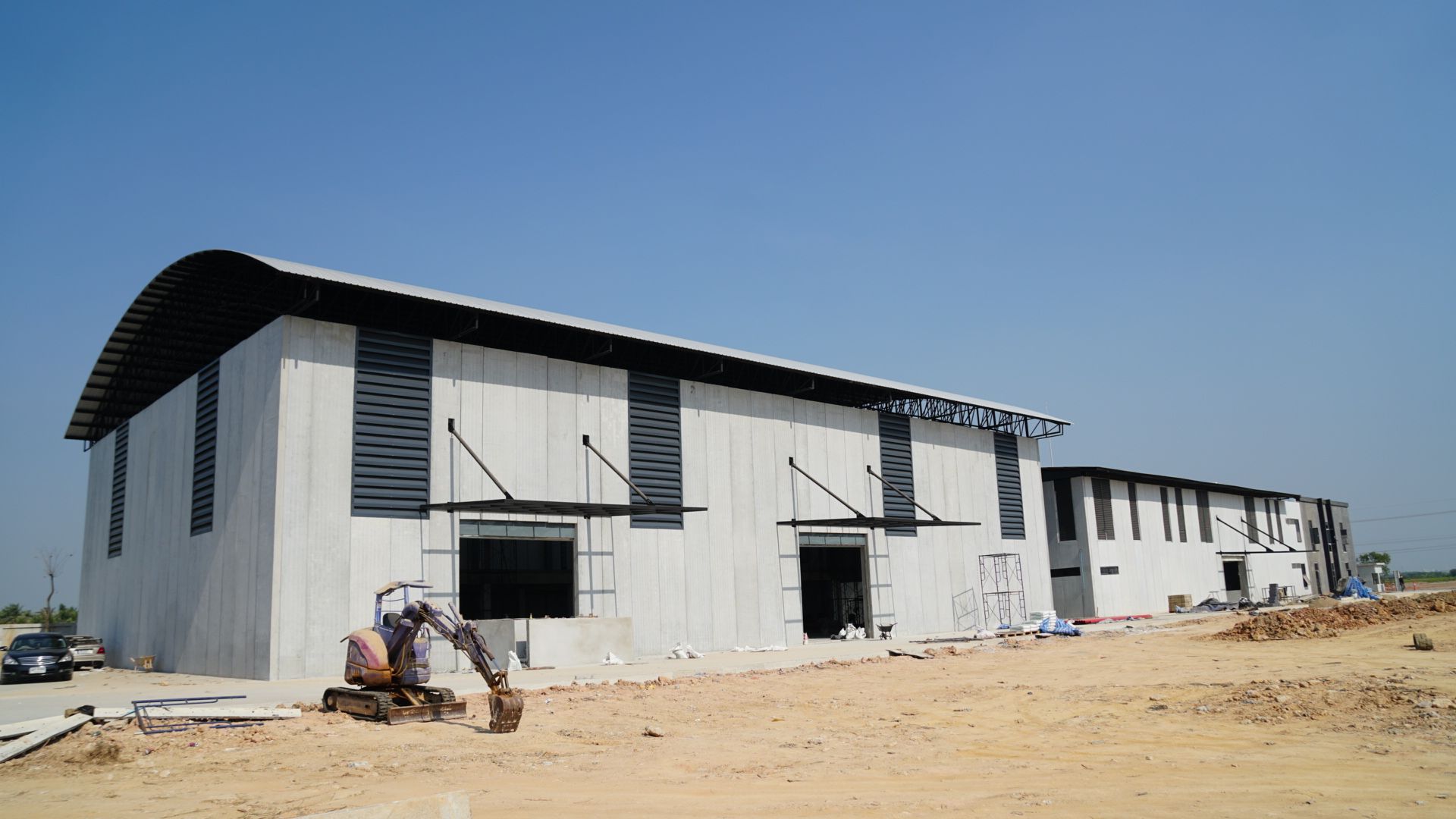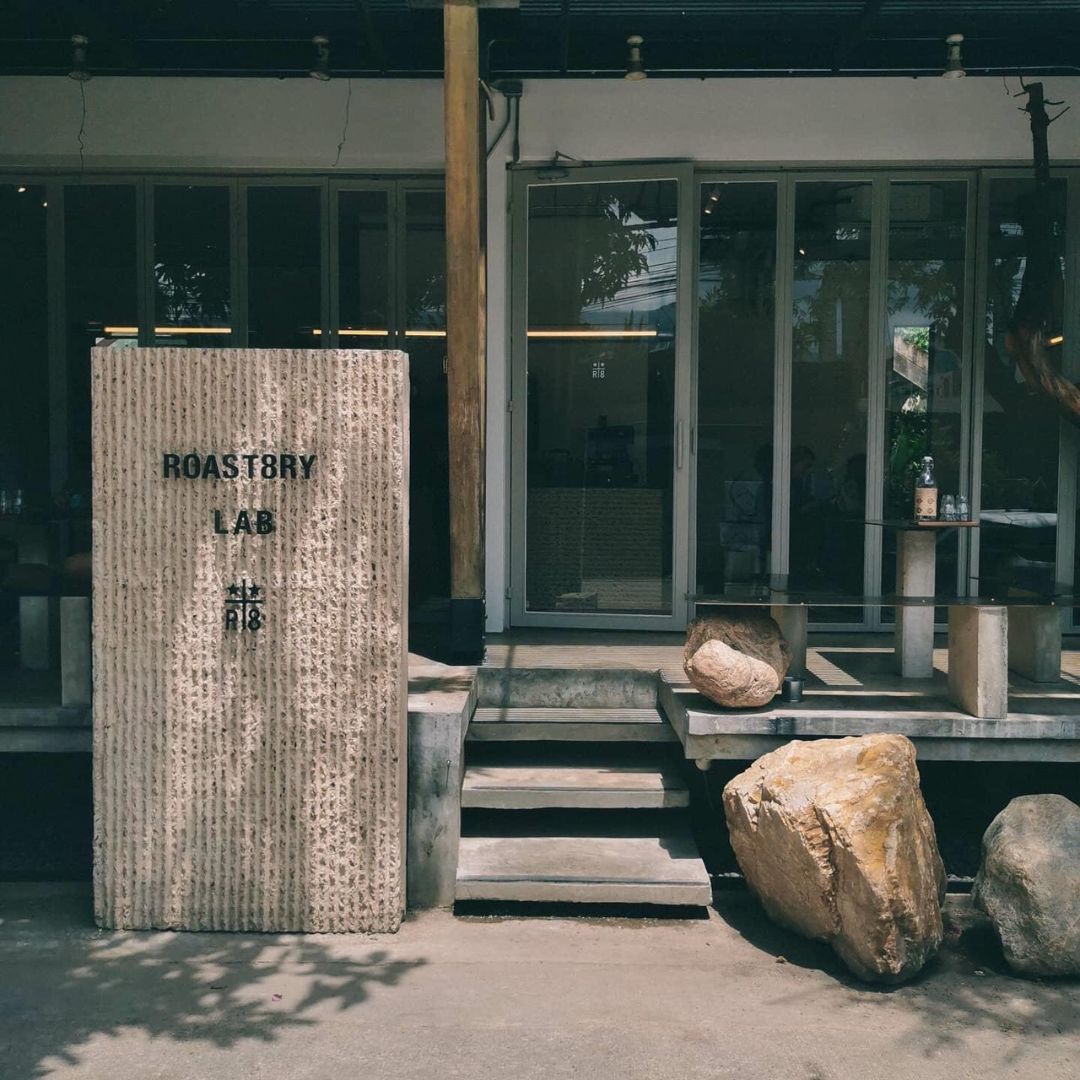 ---
VCON Precast Concrete Finishes and Textures

For your vision truly come to life, aesthetic versatility is essential. While precast concrete itself brings unparalleled strength, durability, resilience, and cost savings to any construction project, precast concrete finishes and textures allow aesthetic creativity to seal the show. By combining color, exposure, texture, aggregate grade and sand type, a custom finish gives you a precast concrete structure with the unique look it needs to stand out.
Textures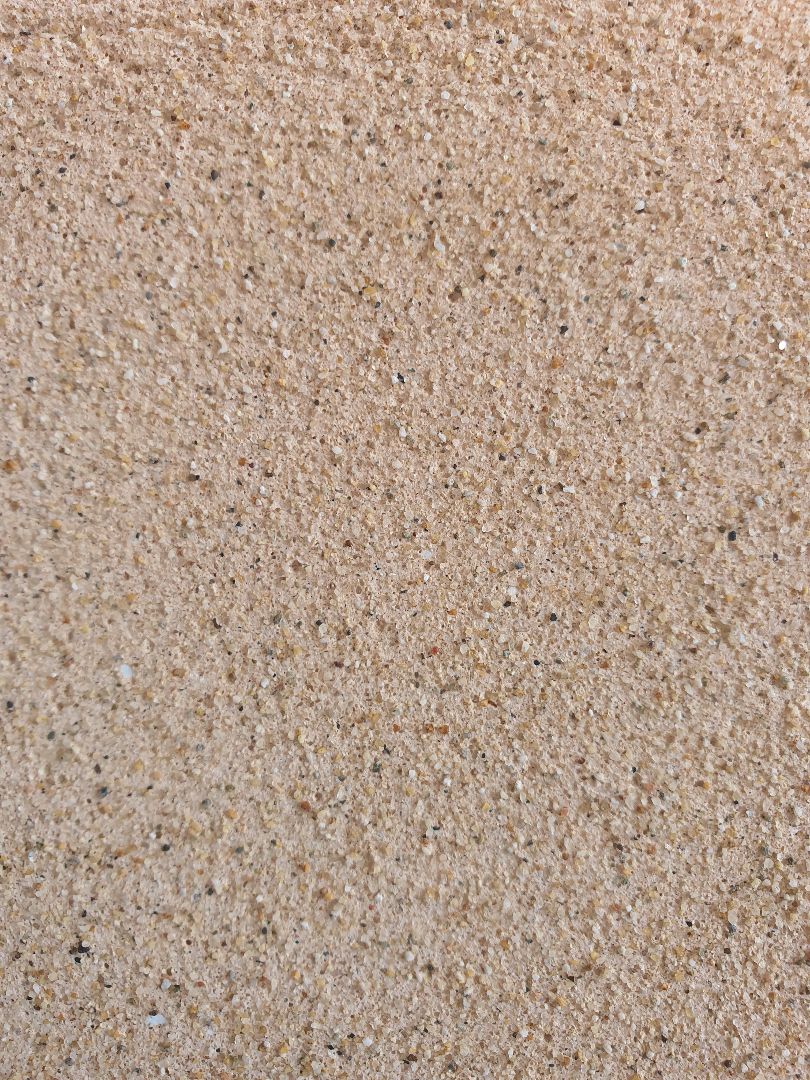 Acid Etched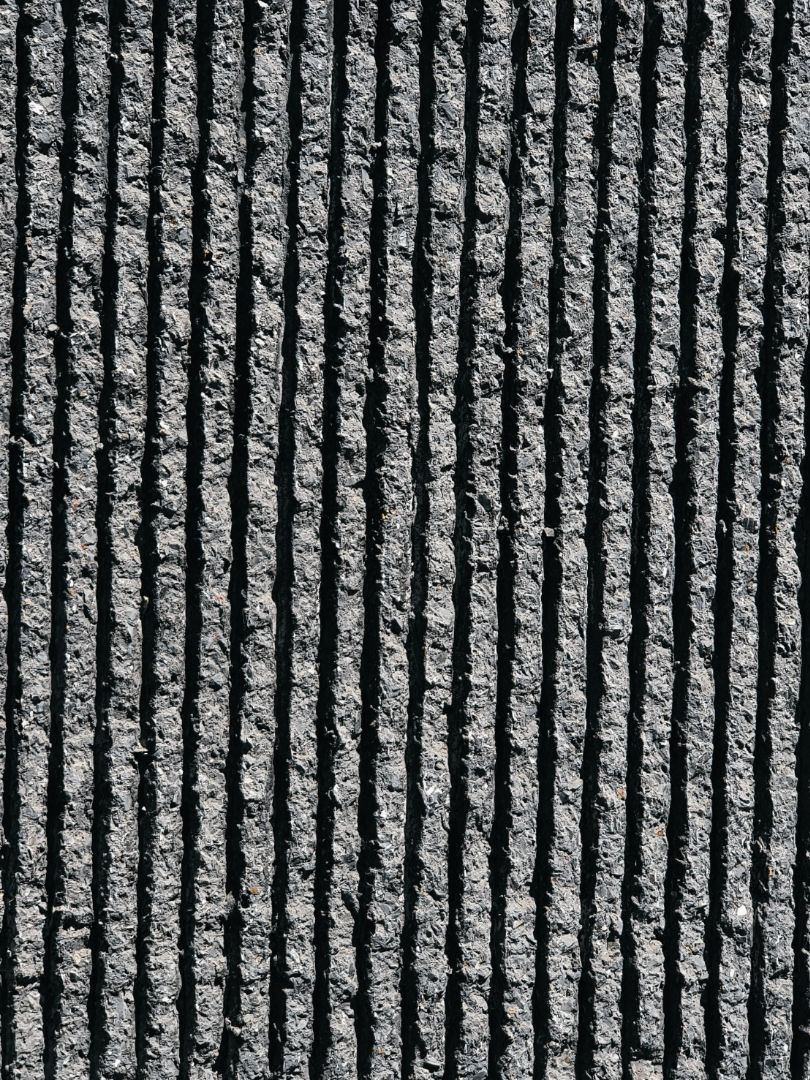 Black Bush-hammered Rib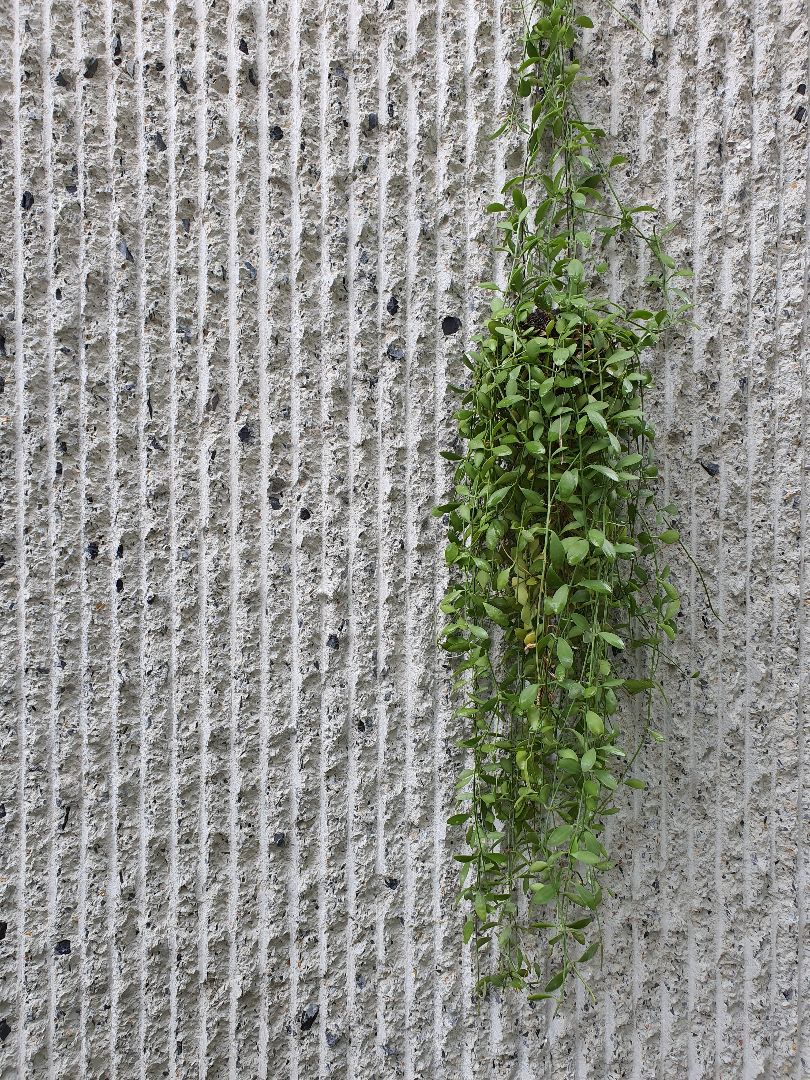 Bush-hammered Rib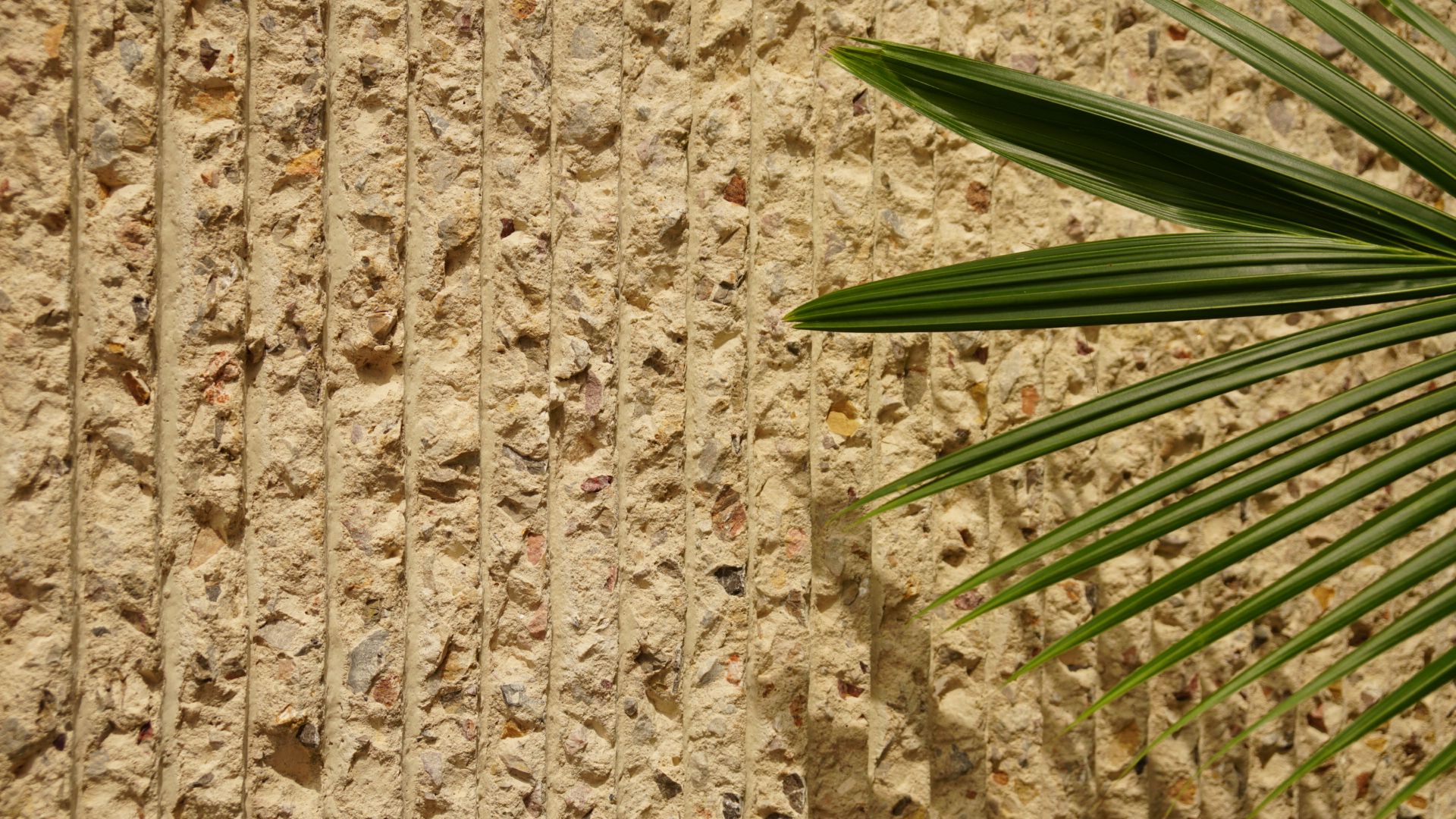 Bush-hammered Rib in Beige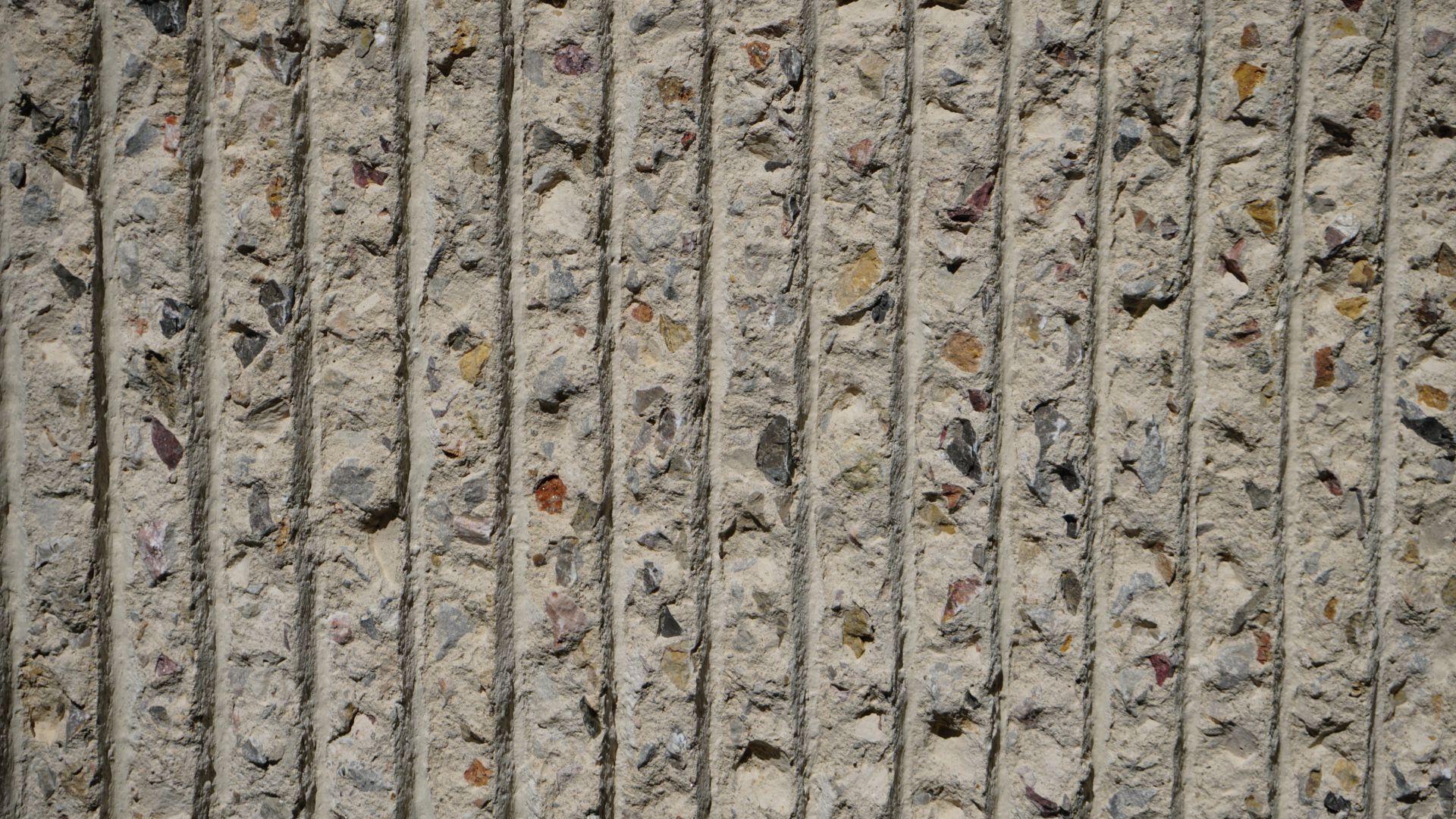 Bush-hammered Rib in Concrete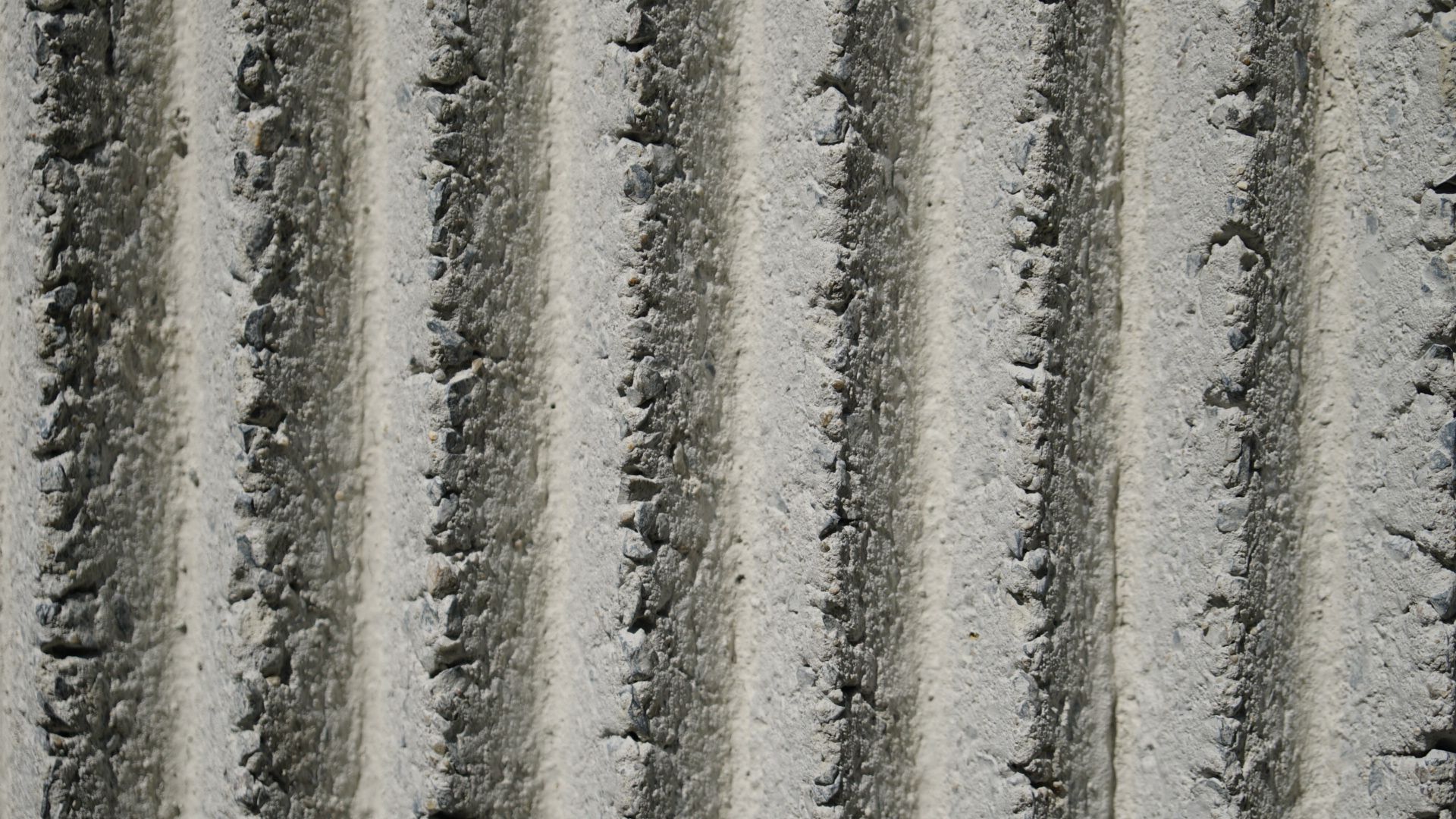 Concrete Rib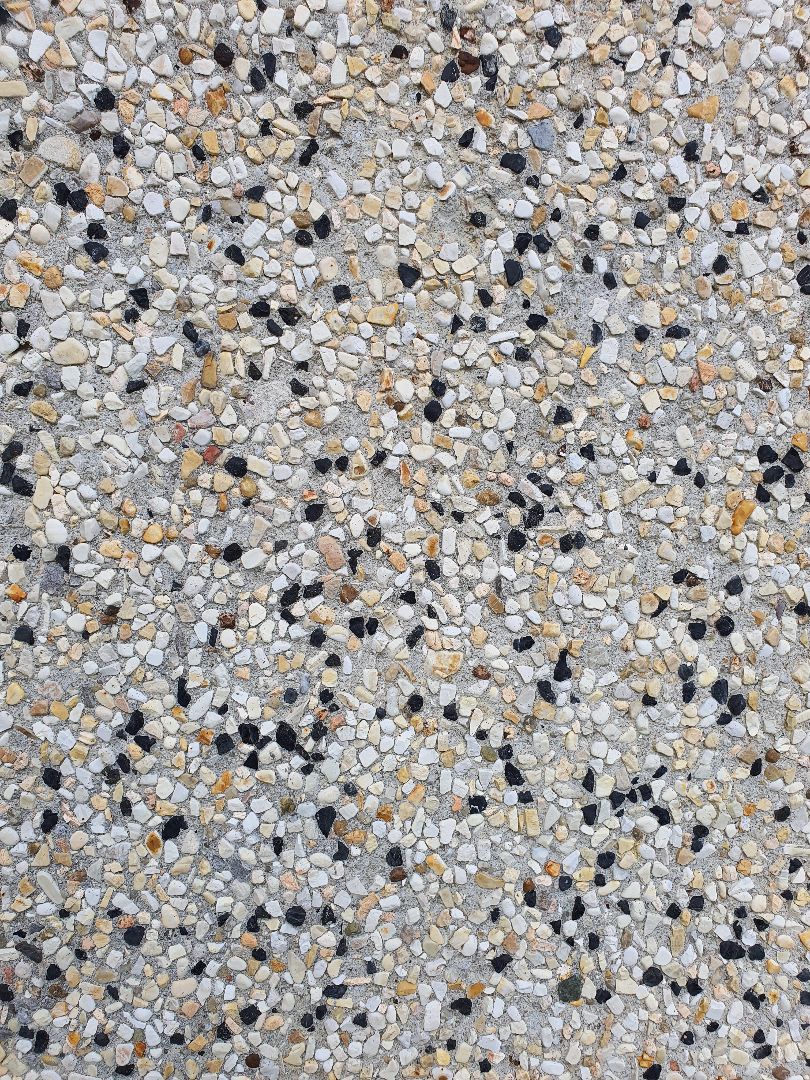 Exposed Aggregate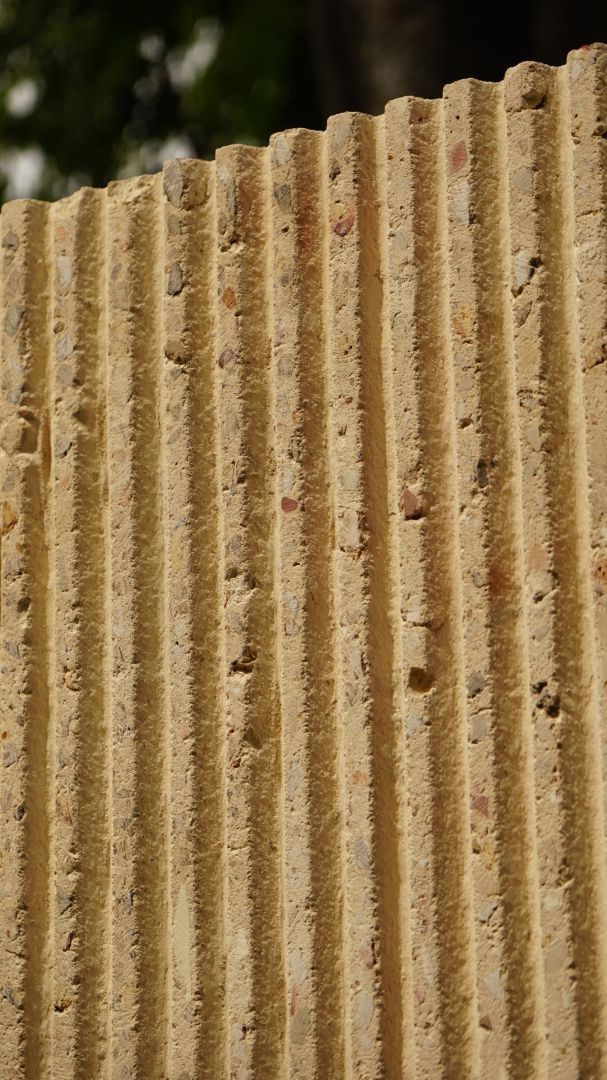 Polished Rib in Beige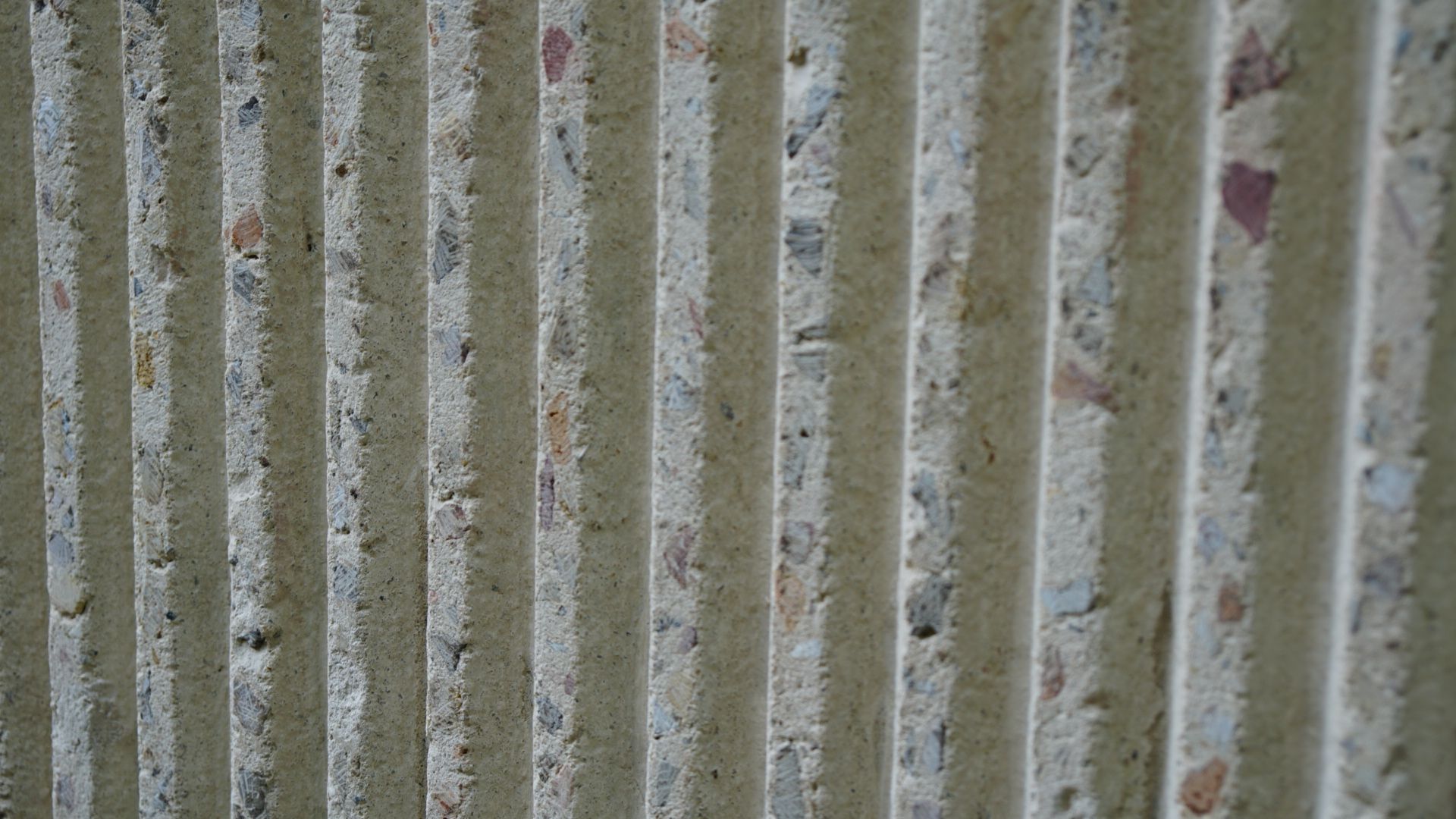 Polished Rib in Concrete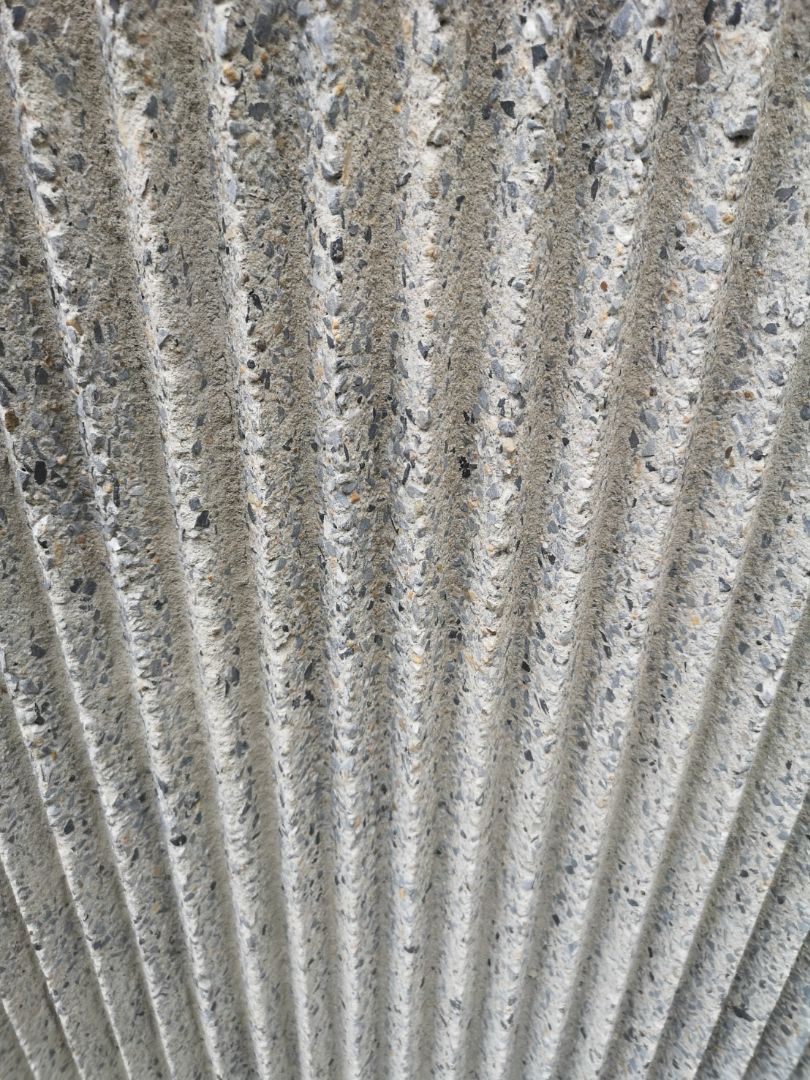 Sand-blasted Rib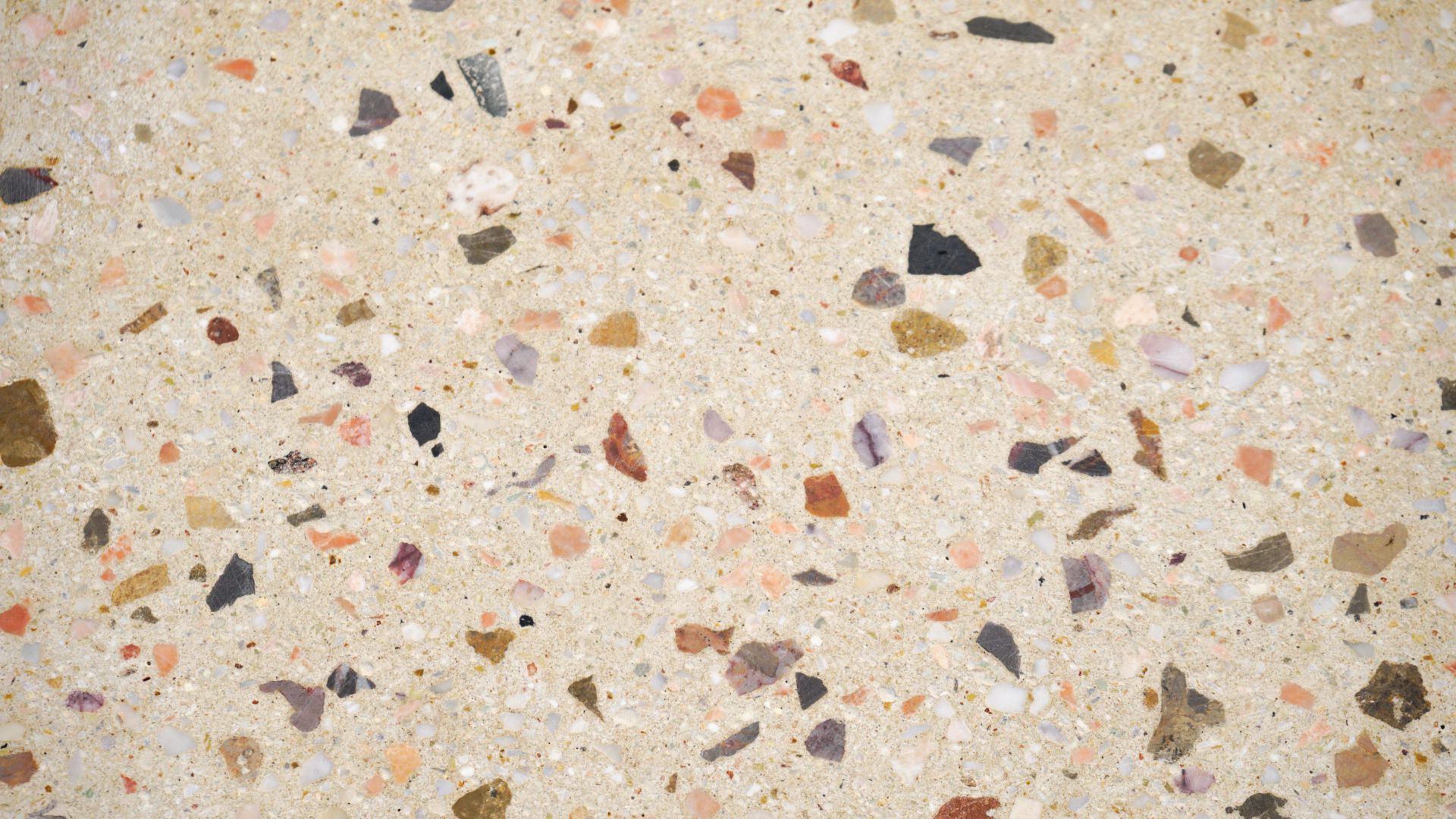 Terrazzo Polished
Color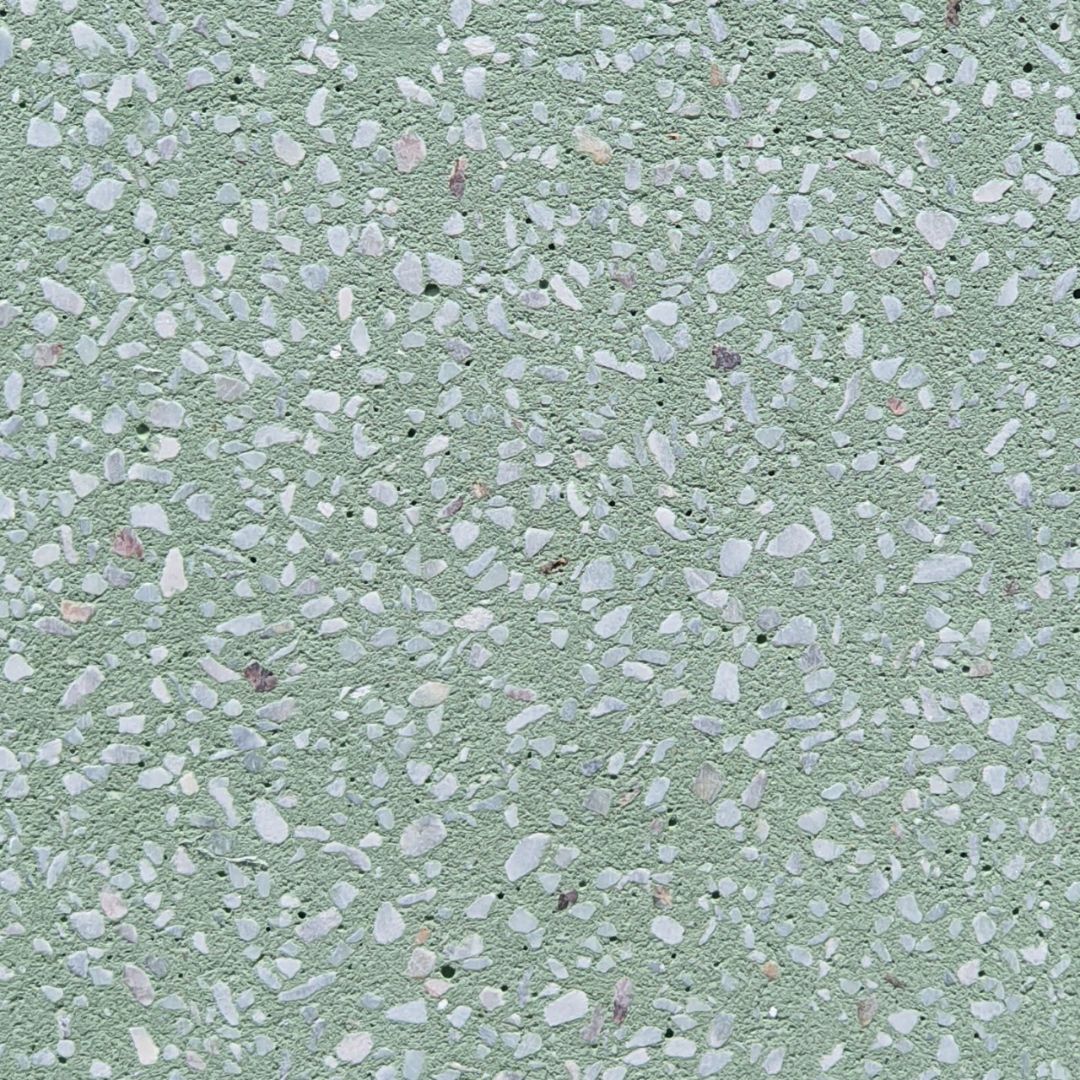 Apple Gum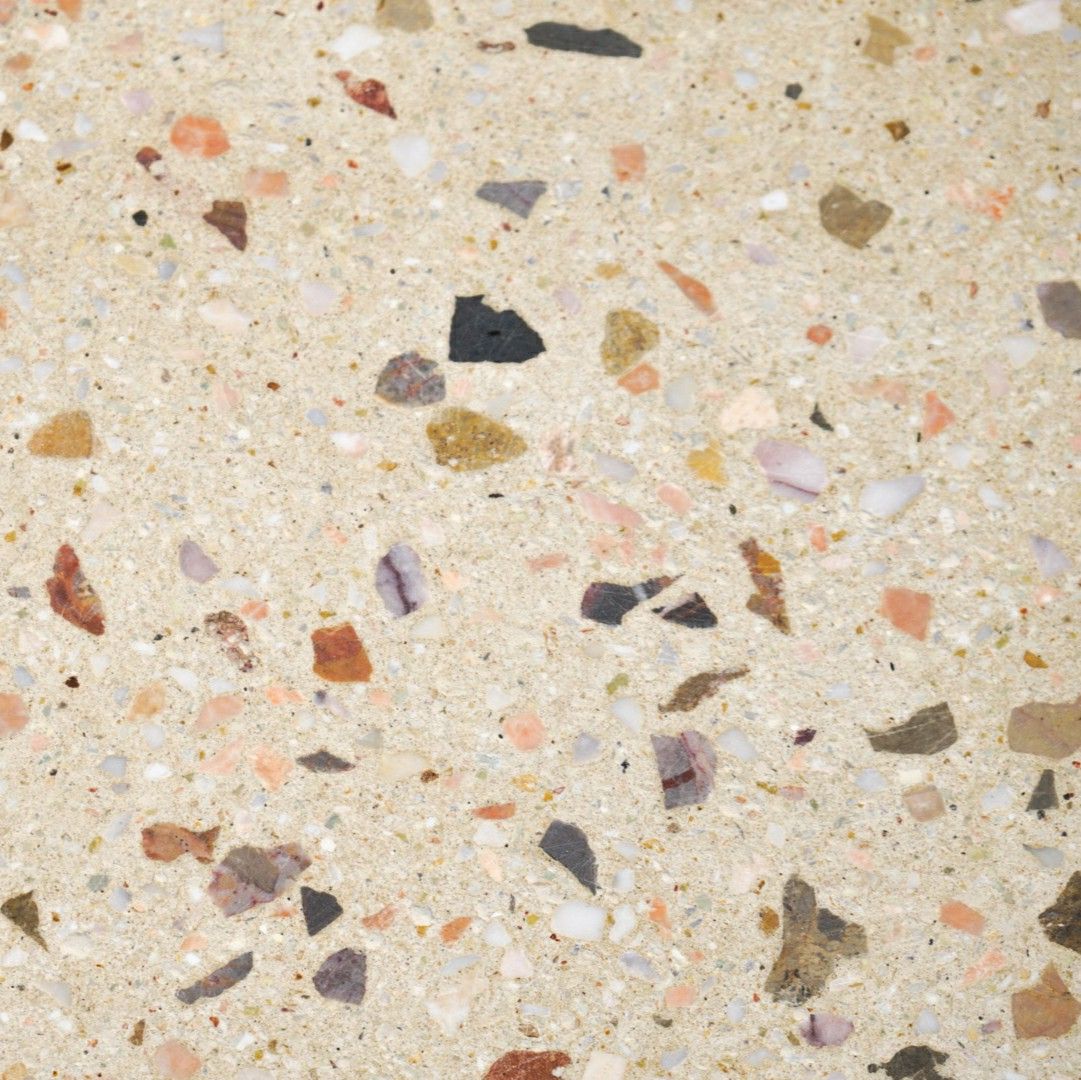 Autumn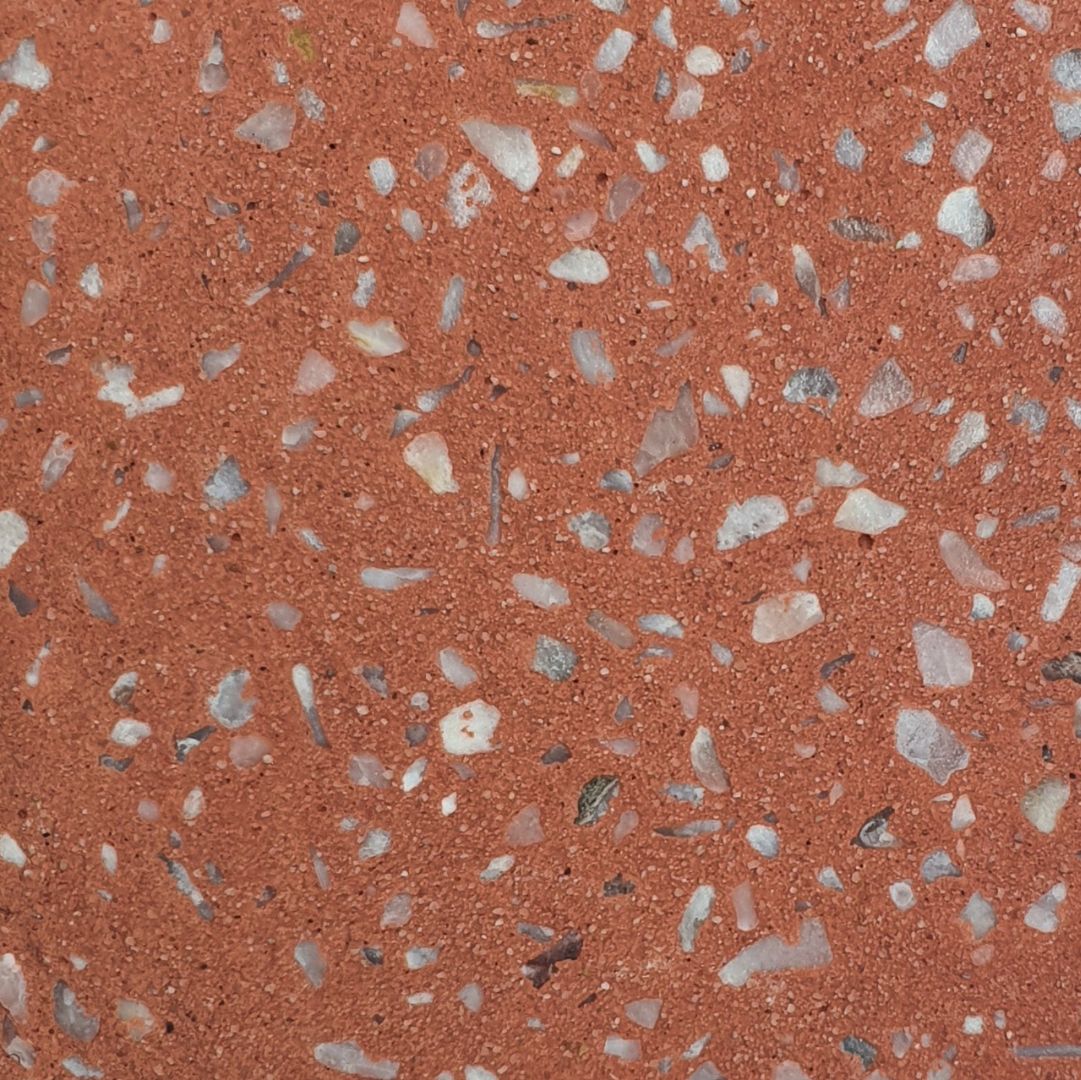 Berries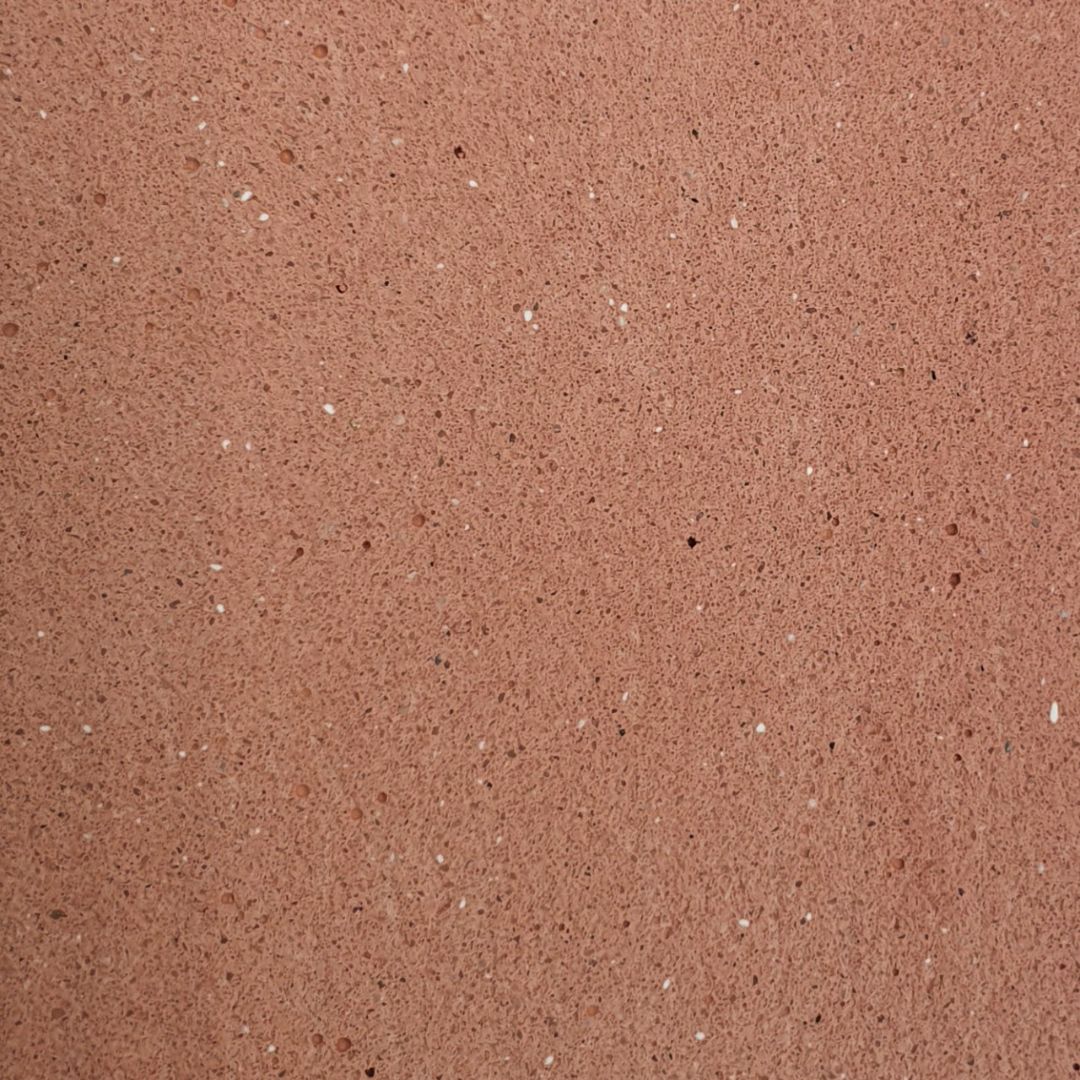 Brick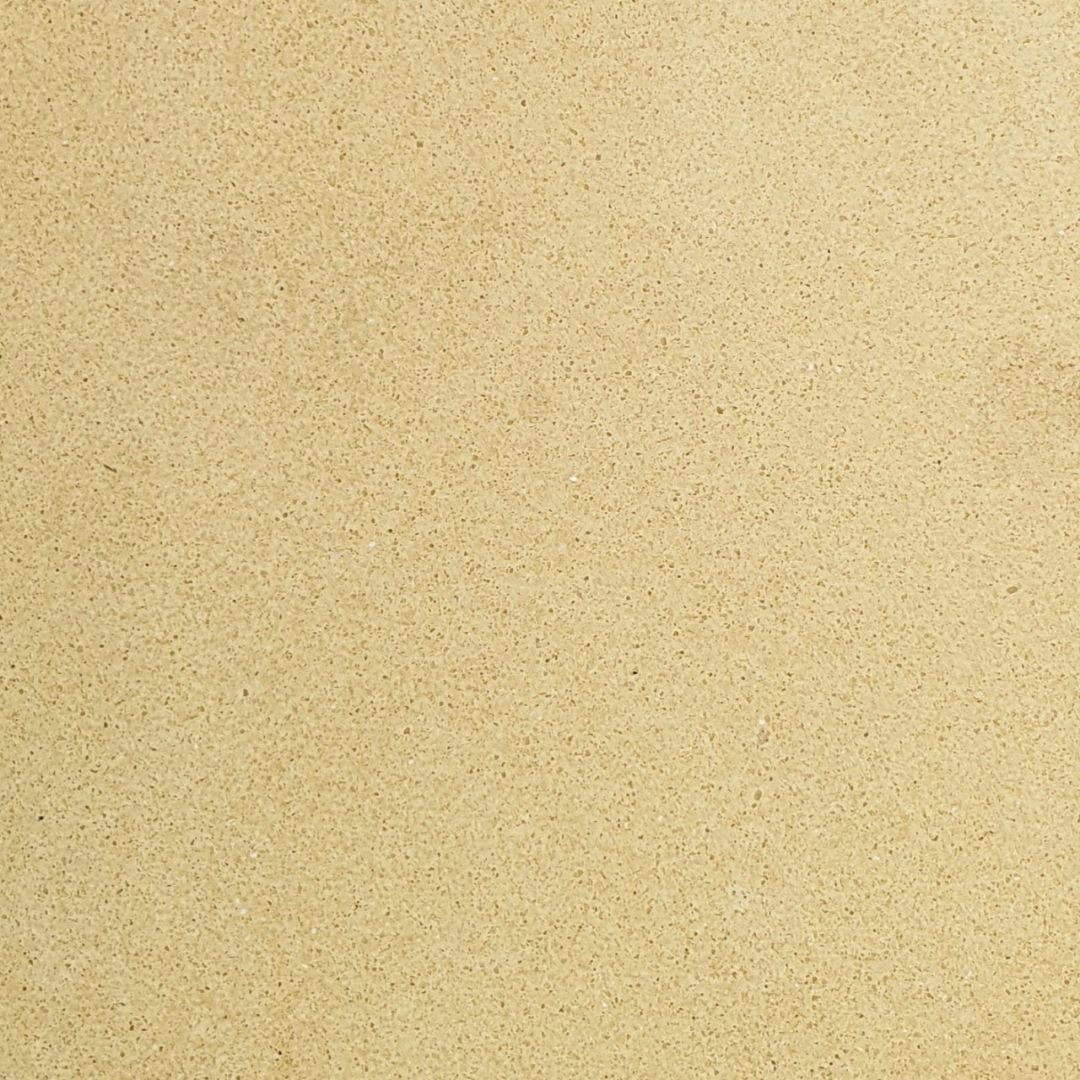 Caramel
Chai Latte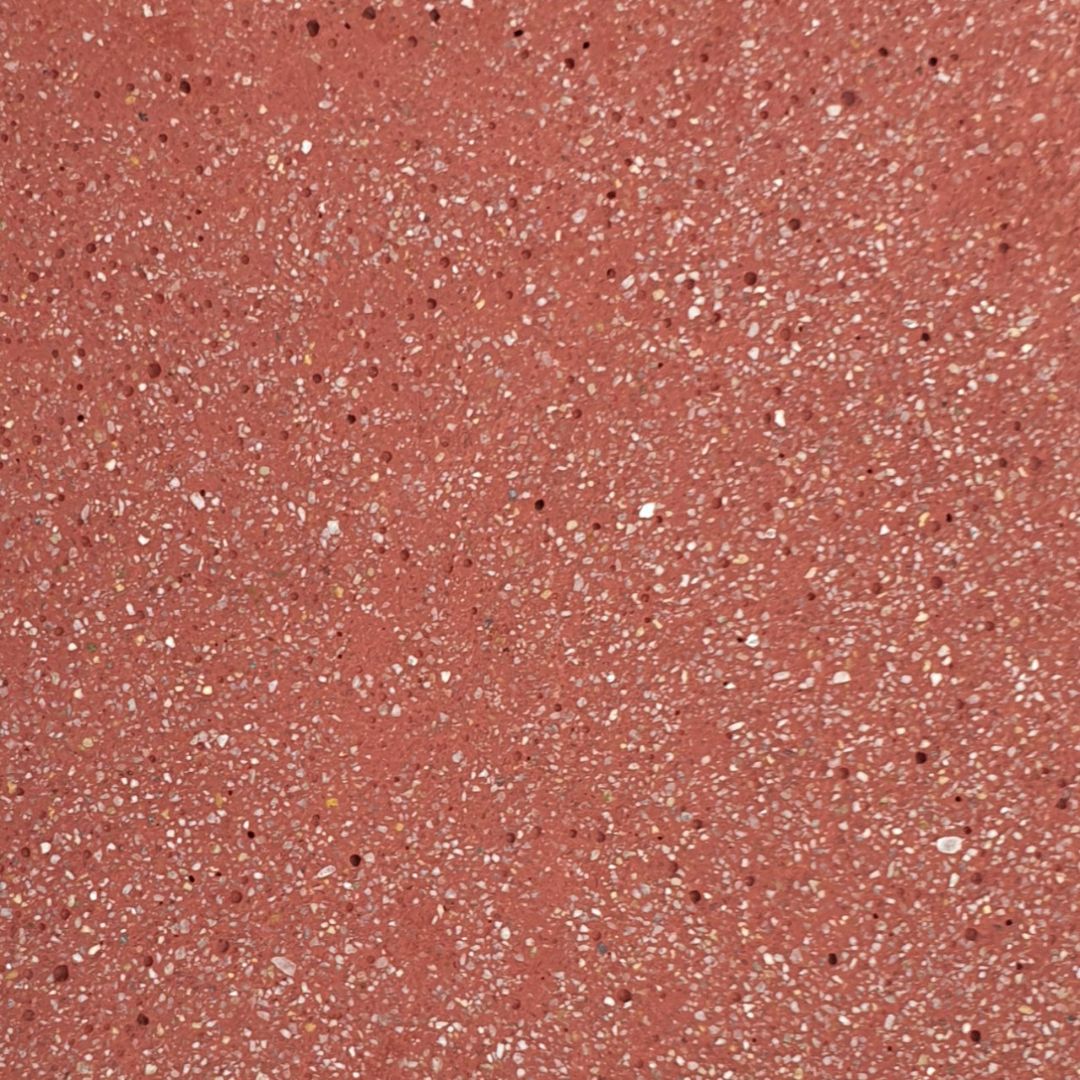 Cherry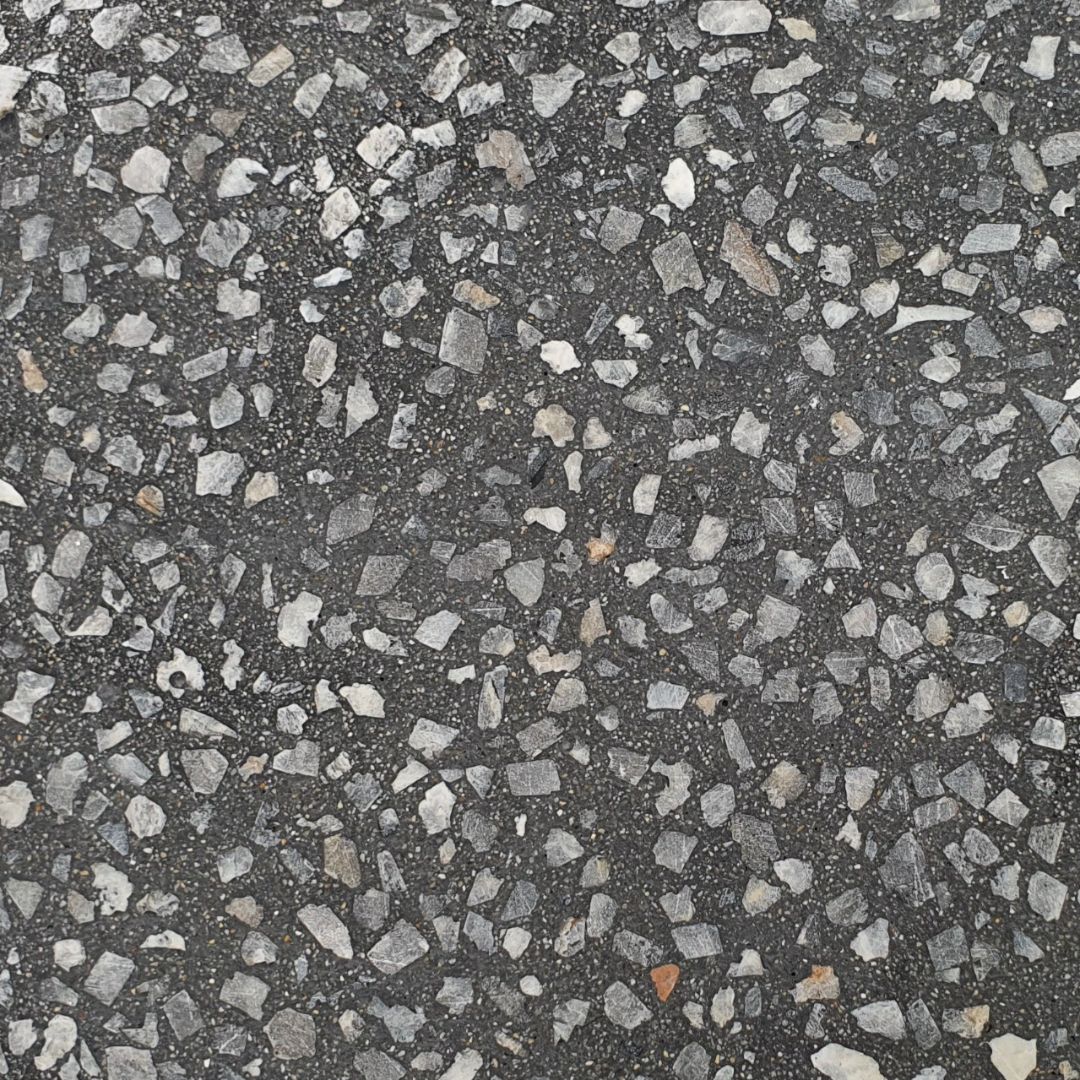 Galaxy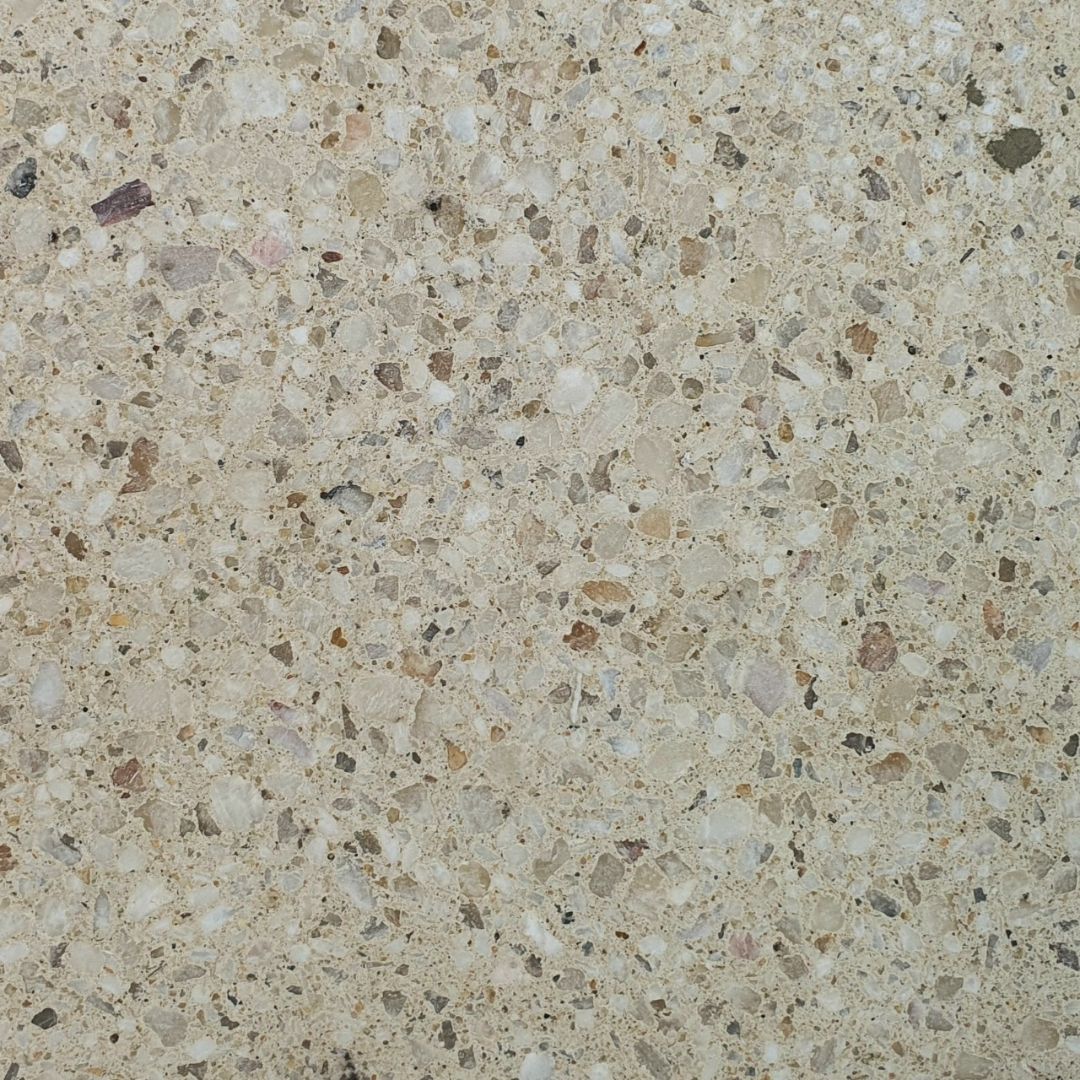 History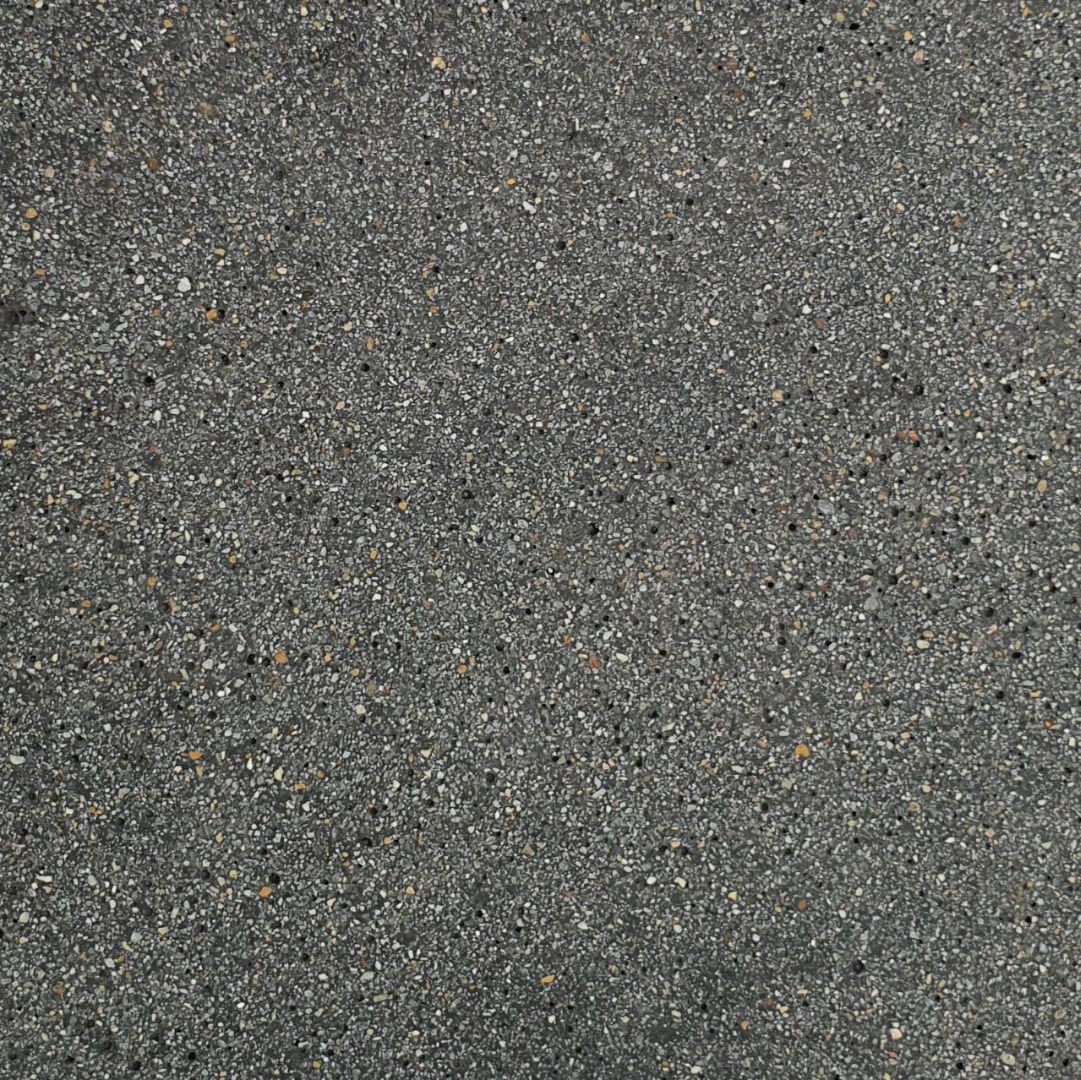 Jet Black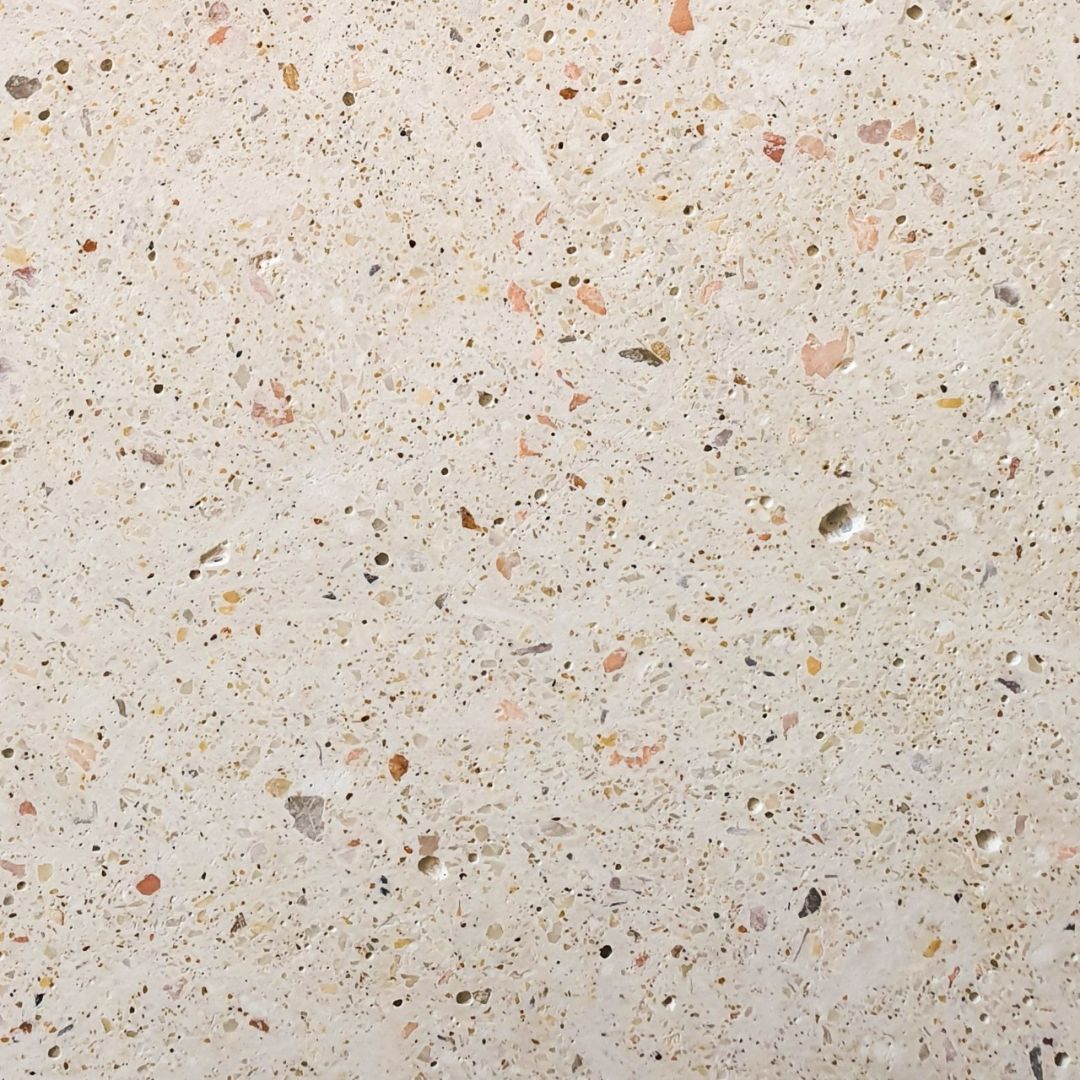 Limestone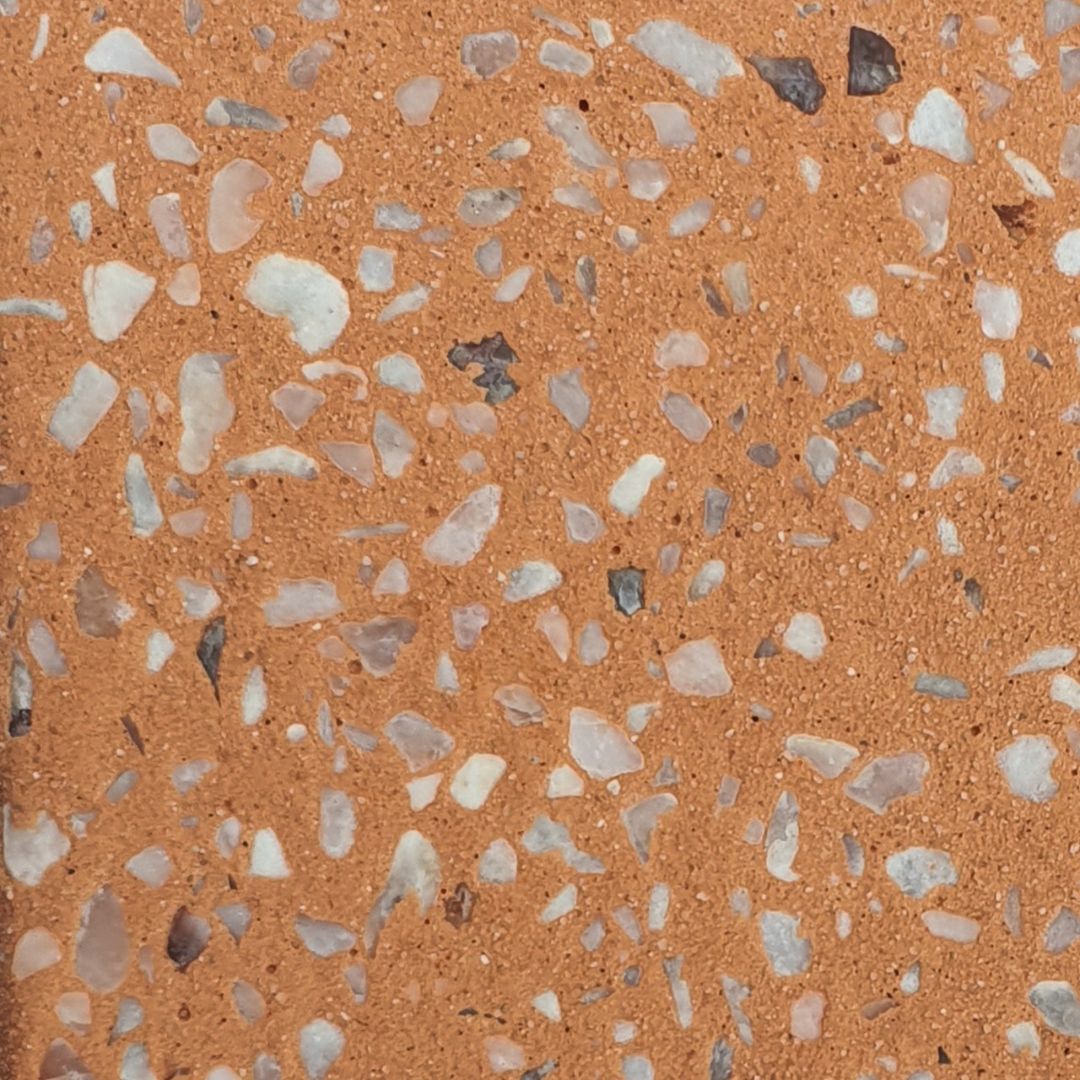 Mandarin
Mint Green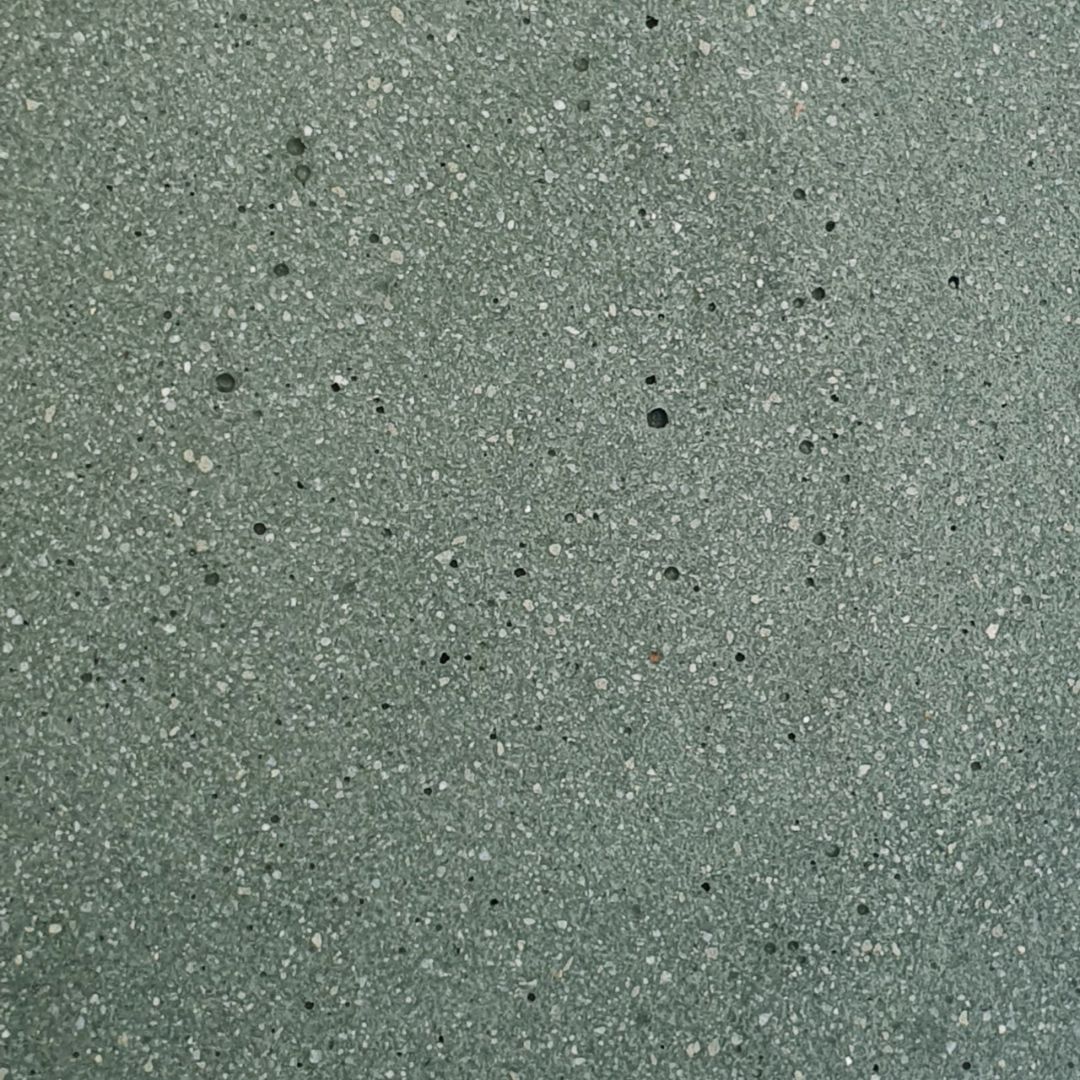 Mistletoe
Morning Beach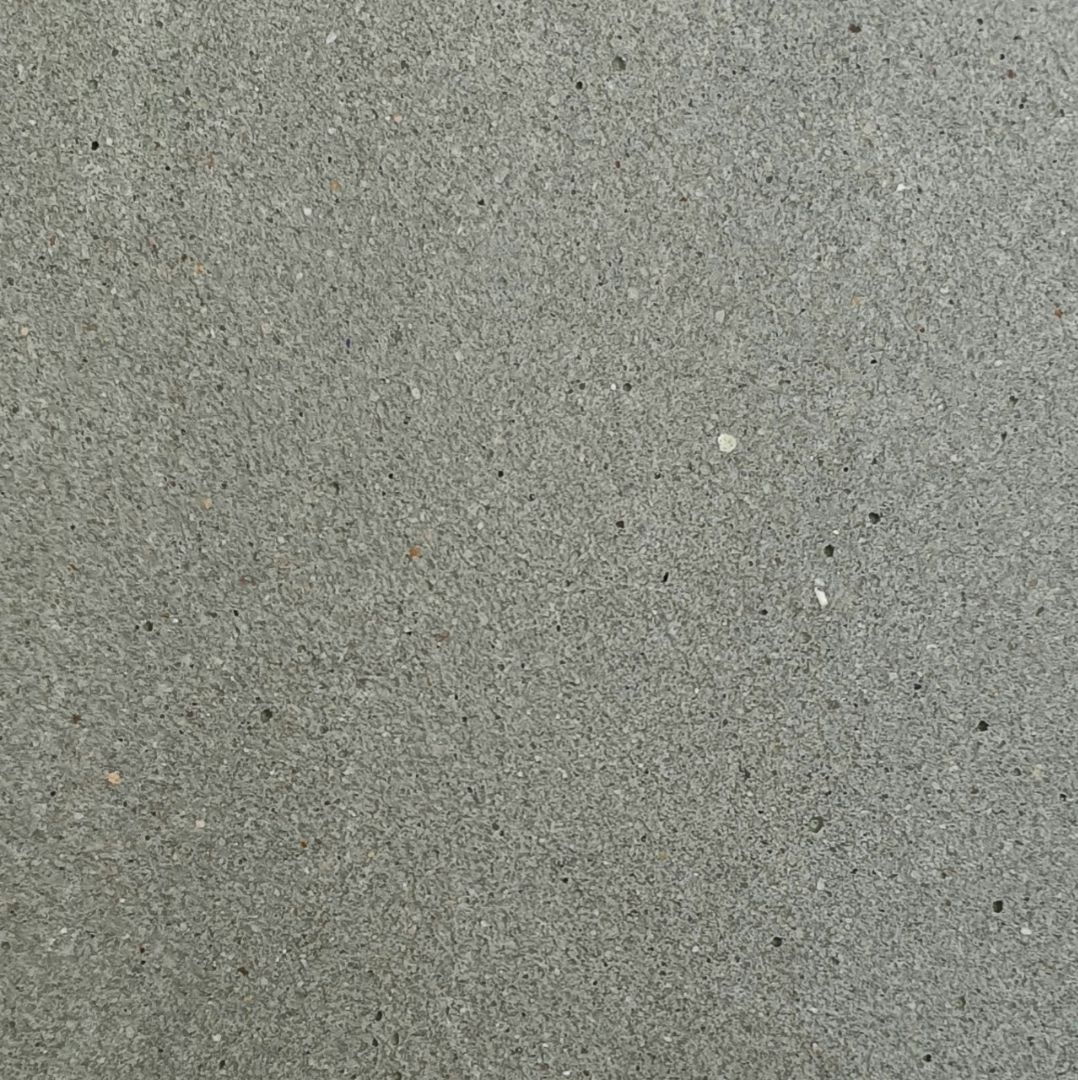 Olive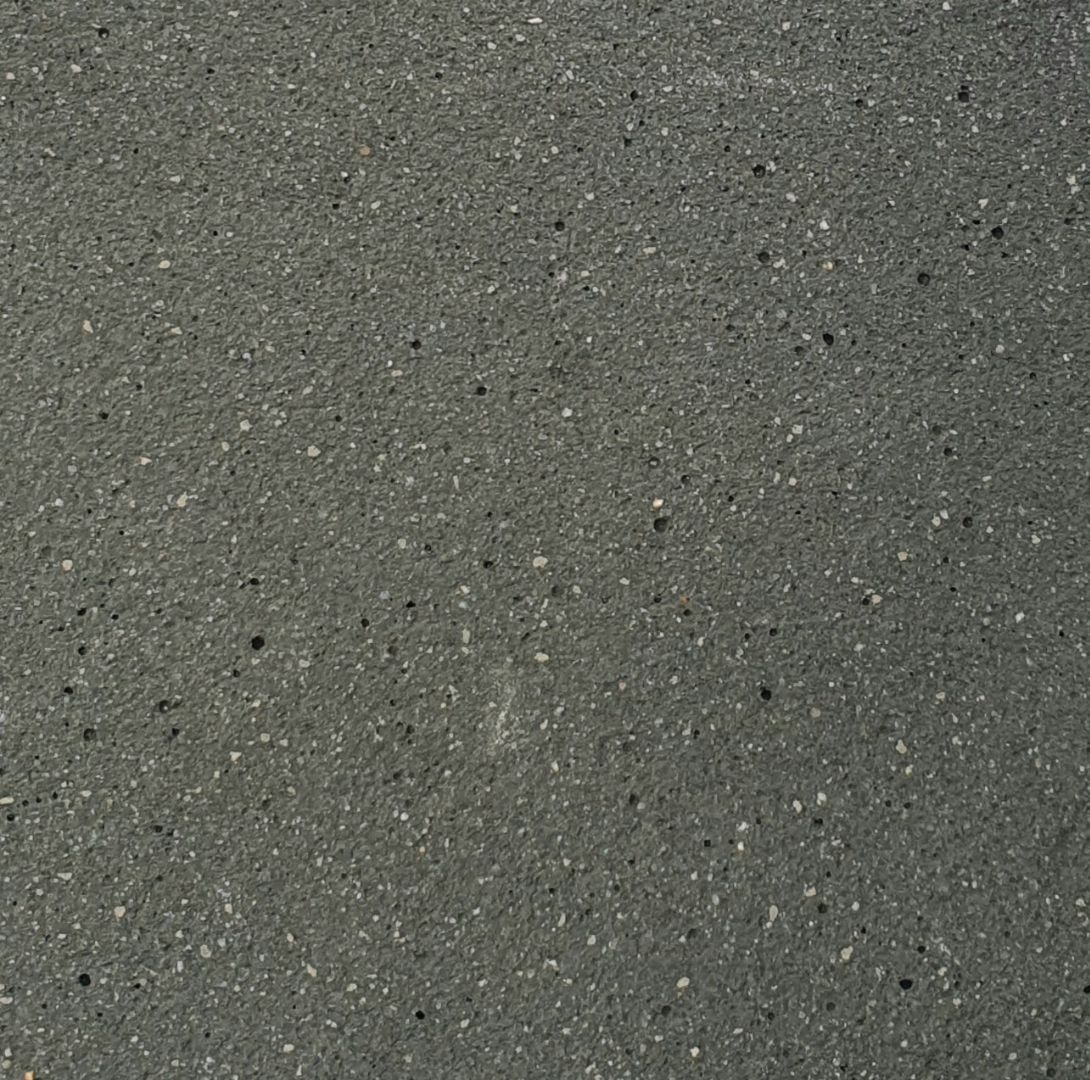 Oregon Pine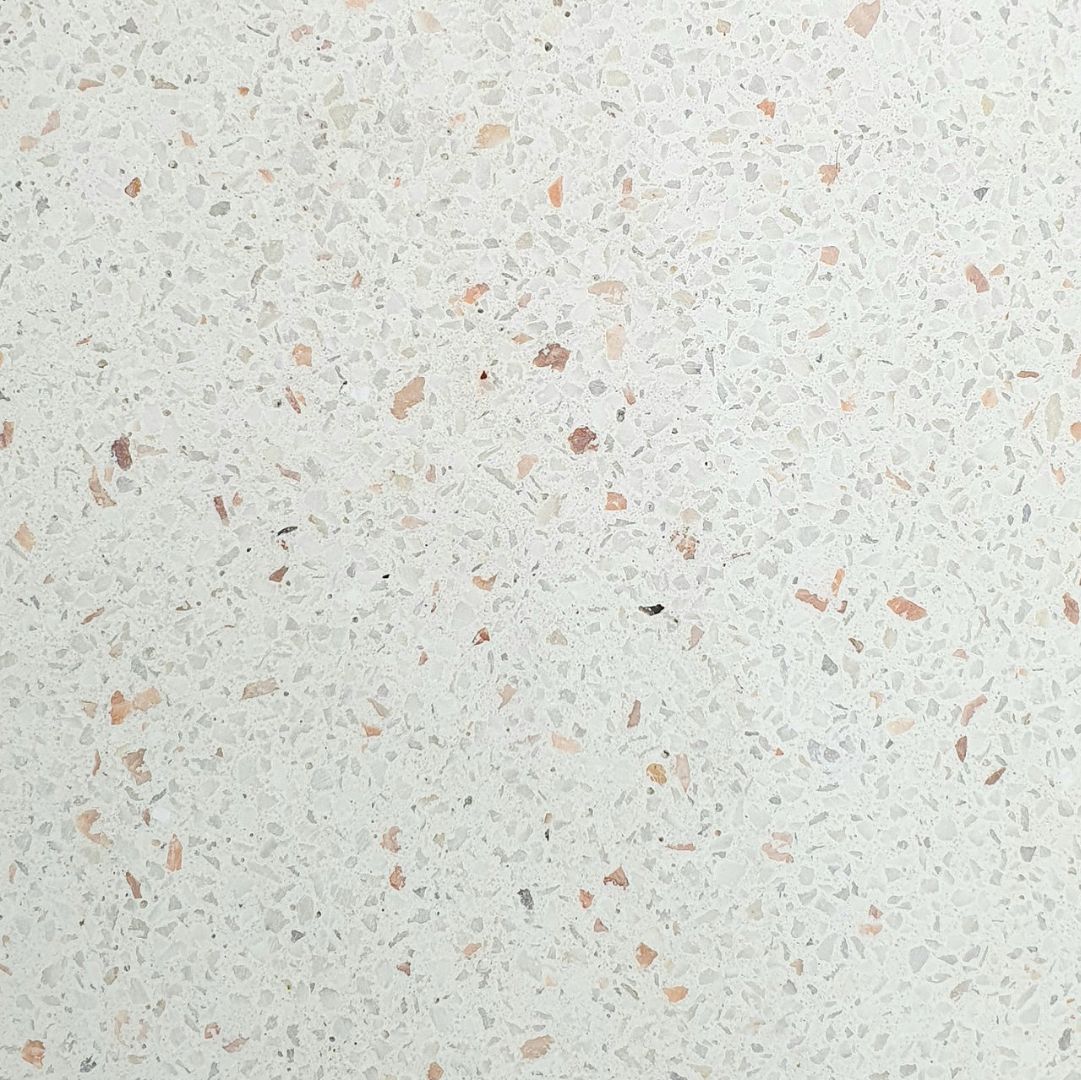 Quite Pink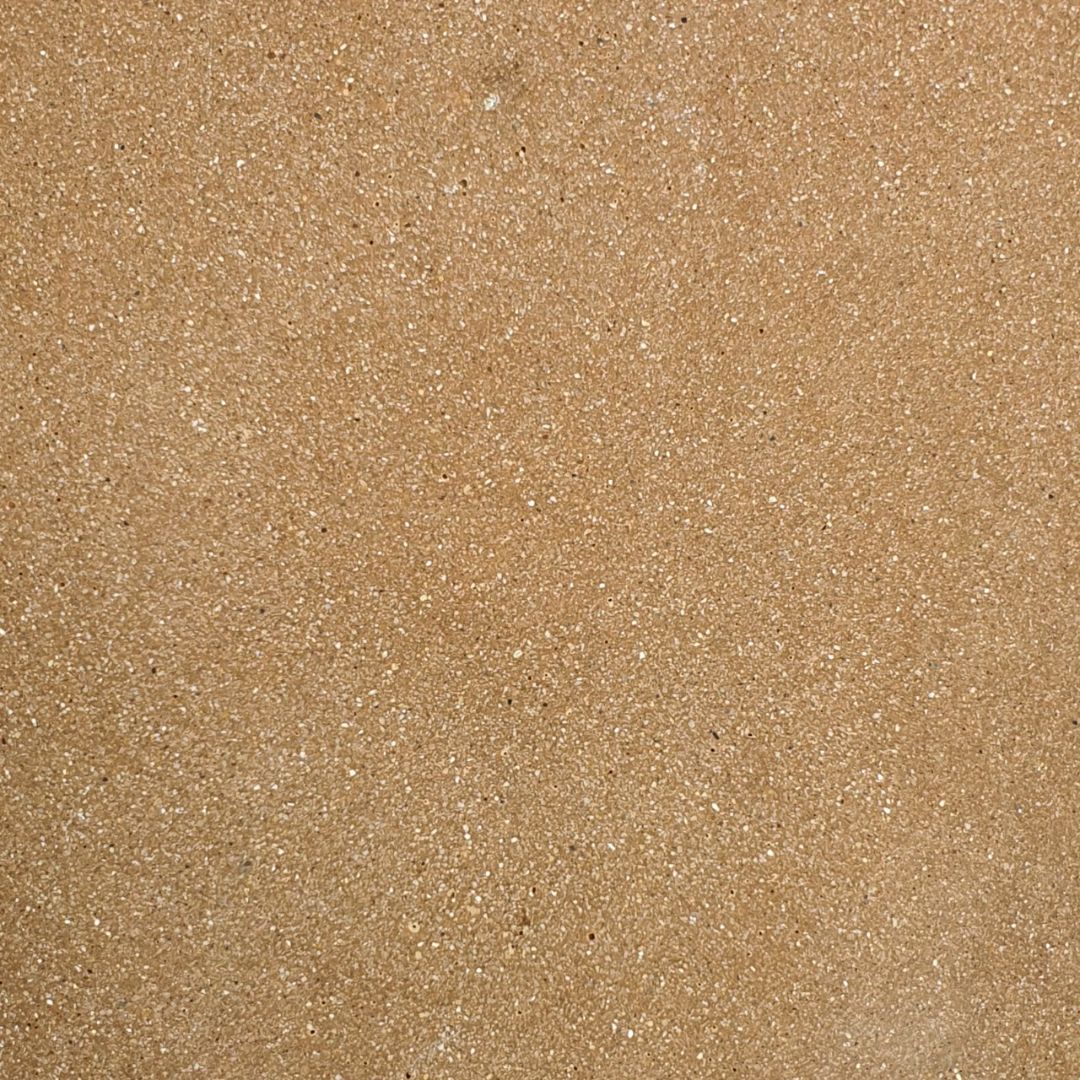 Sahara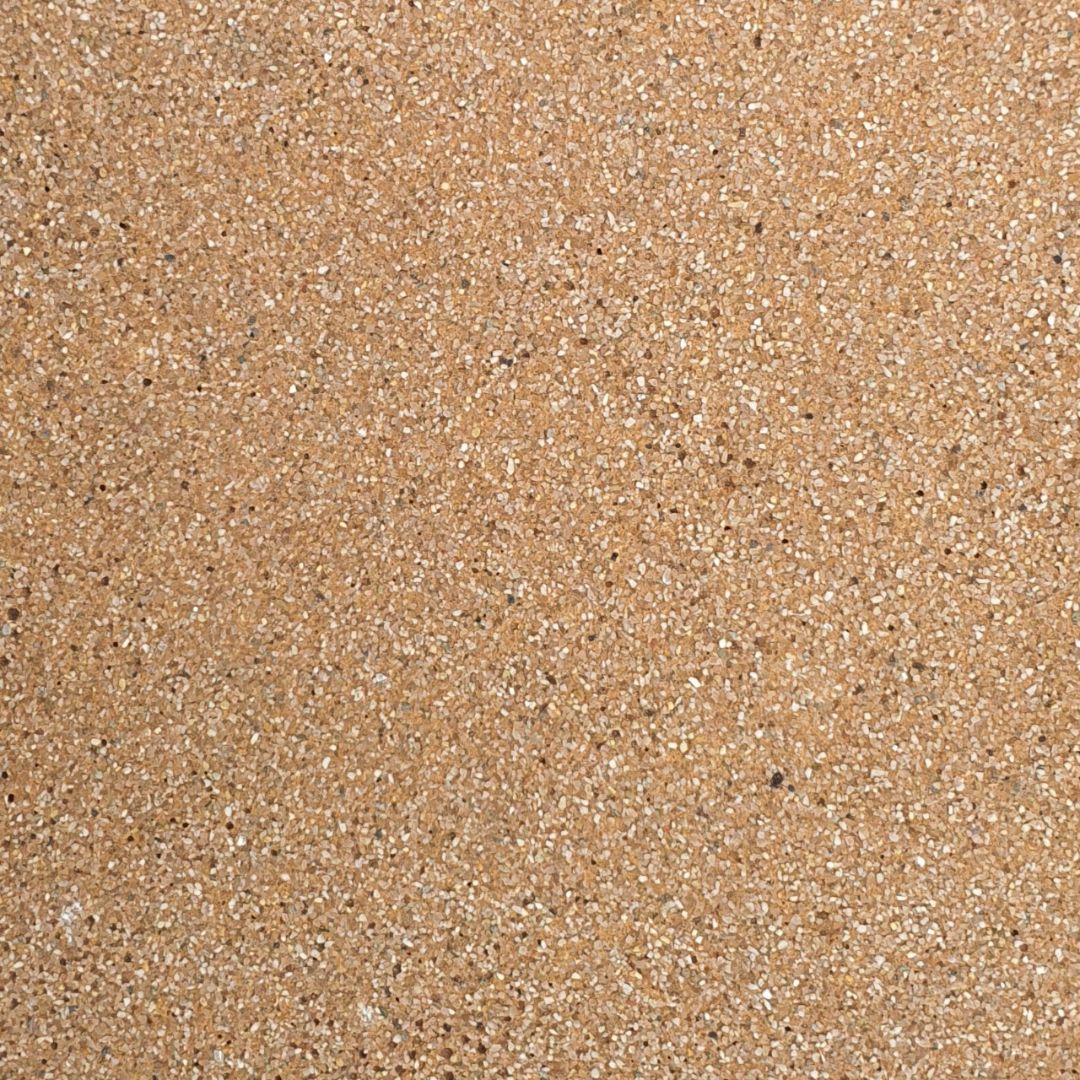 Tough Sahara
VCON Hollow Core Wall Panel Specifications
Comparison Table
| | | | | |
| --- | --- | --- | --- | --- |
| Available thickness | 11.5 cm | 13.5 cm | 16.5 cm | 21.5 cm |
| Available width | 1.2 m | 1.2 m | 1.2 m | 1.2 m |
| Available length | 1-4 m | 4-5.5 m | 5.5-7 m | 7-12 m |
| *Approximate weight per square meter | 180 kg | 193 kg | 213 kg | 267 kg |
*Note : Weight/ m2 from calculation
| | | | |
| --- | --- | --- | --- |
| EXTERIOR WALL | BRICK MASONRY SYTEM | SOLID PRECAST CONCRETE WALL PANEL | VCON HOLLOW CORE WALL PANEL |
| Construction speed | 5-10 m2/ day | 50-100 m2/day | 50-100 m2/day/team |
| Length | 3 m | 4 m | 12 m |
| Thickness | 10 cm | 10-20 cm | 11.5-21.5 cm |
| Concrete strength | 20-35 ksc | 350 ksc | 400 ksc |
| Fire resistance | 0.5-2 h | 2 h | 2-4 h |
| Weight (10cm thick wall) | 180 kg/m2 | 240 kg/m2 | 180 kg/m2 |