Wire Mesh
High structural performance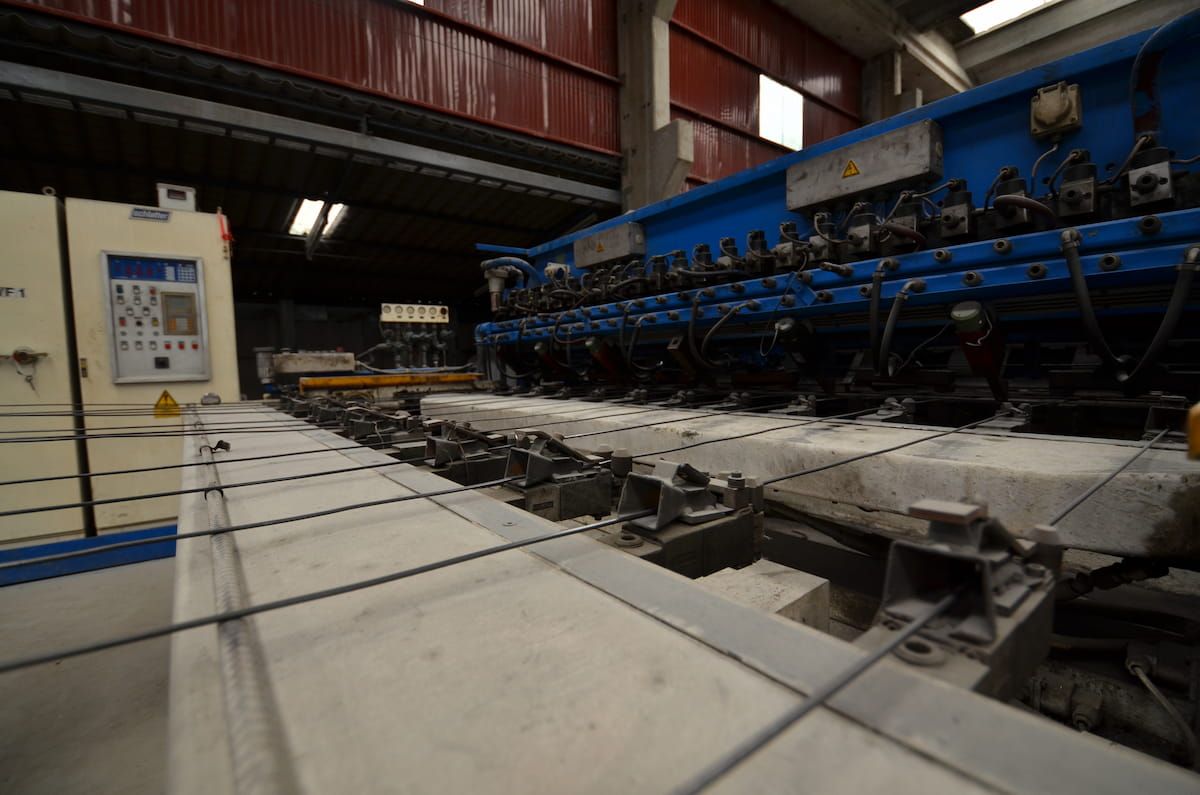 VCON Wire Mesh can furnish a greater variety of wire sizes and spacing. It is an economical and durable option for concrete reinforcement. VCON Wire Mesh is made with high quality cold drawn steel wires, which is spaced by an automatic welding machine. In addition, it is welded into a mat, to prevent bar movement when concrete is poured. The dimension of each mat is 2.4 meters x 6 meters.
---
WIRE MESH
Minimize risks
VCON Wire Mesh is prefabricated and welded in plants. This minimizes the risk of missing any of the essential bar components.
Cost saving
VCON Wire Mesh provides the exact size of reinforcement though variable bar size and spacing, therefore reduces steel waste. VCON Wire Mesh can reduce more than 50% of working time and is ready to use. Faster construction time and less labor costs are achieved.
High Efficiency
Each mat of wire mesh is automatically fabricated and welded by state of the art machines. This will give you a perfect steel reinforcement and strong structures.
Usage for VCON wire mesh (Multipurpose Application)
VCON Wire Mesh suits any reinforced concrete work
Concrete slab
Precast floor topping
Floor for post-tension work
Concrete road, car park, runway and etc.